Parade of Literacy 2021!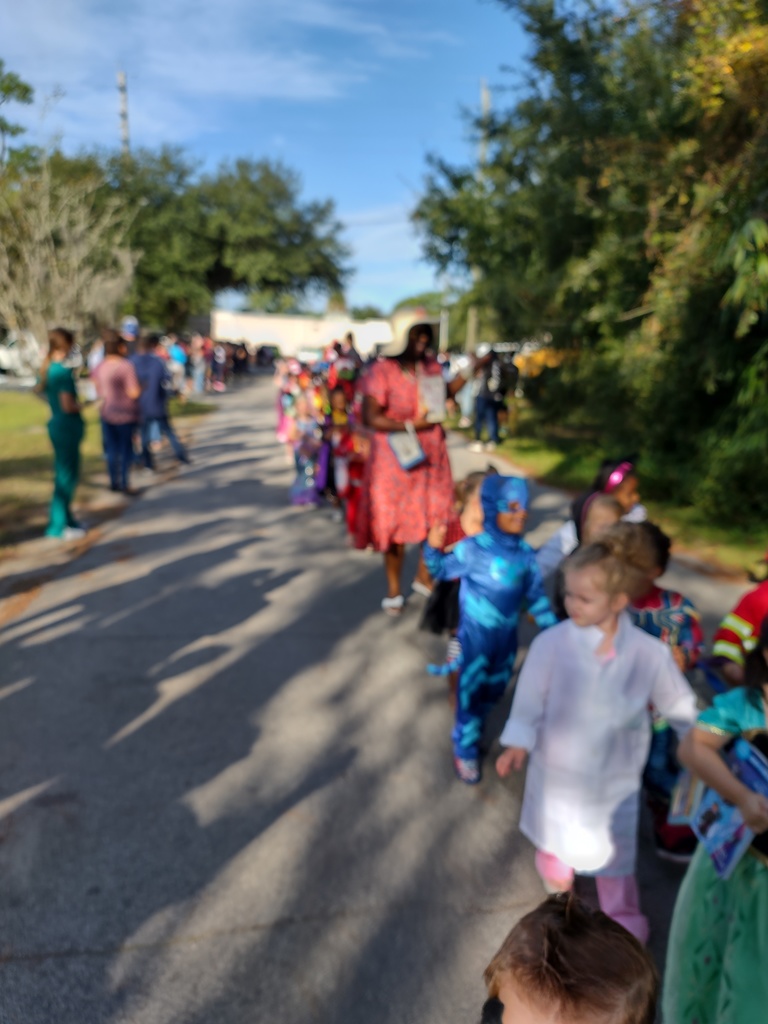 Parade of Literacy 2021!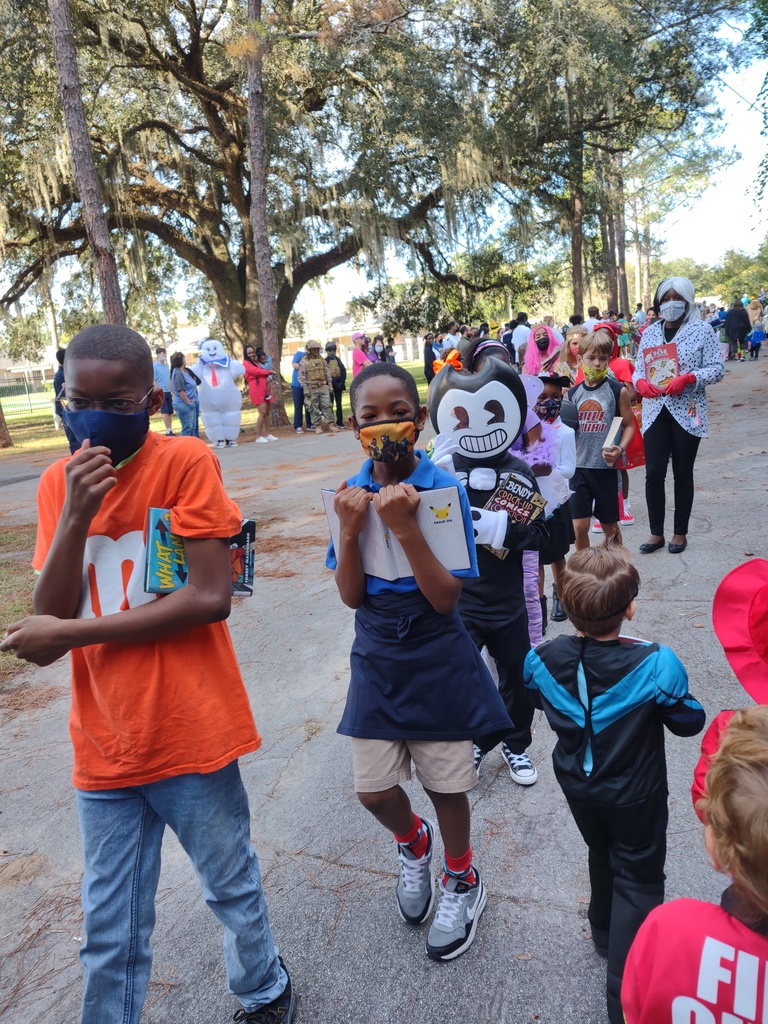 Our preschoolers enjoyed the Parade of Literacy today with the elementary students. Students wore costumes of characters from their favorite stories!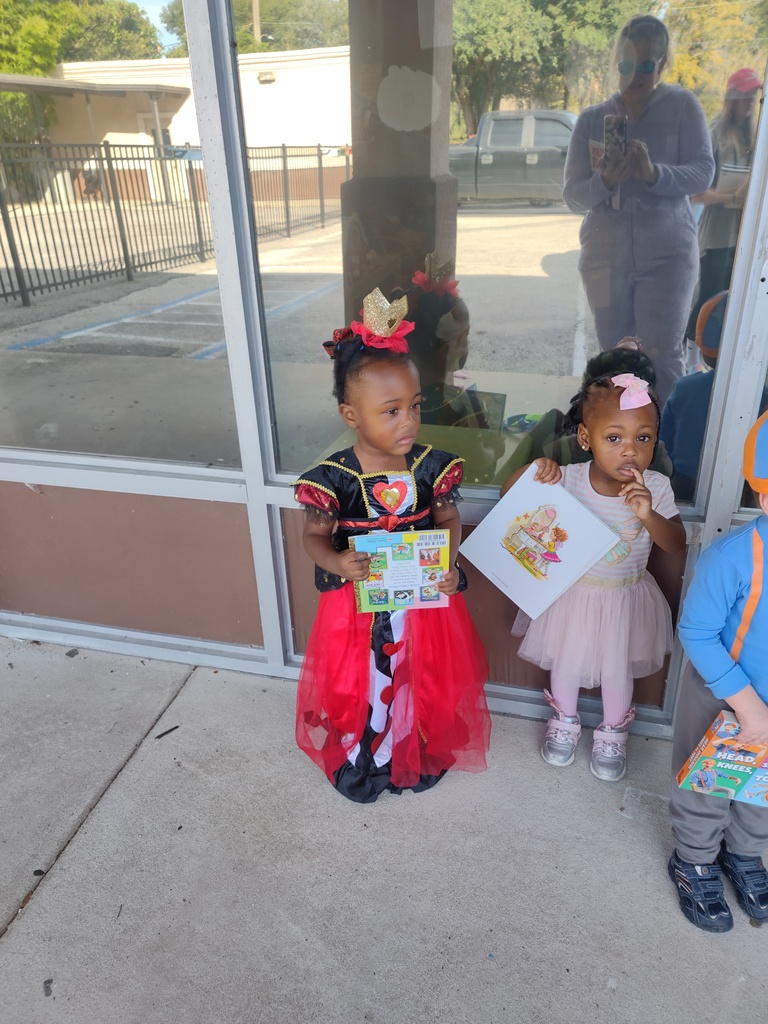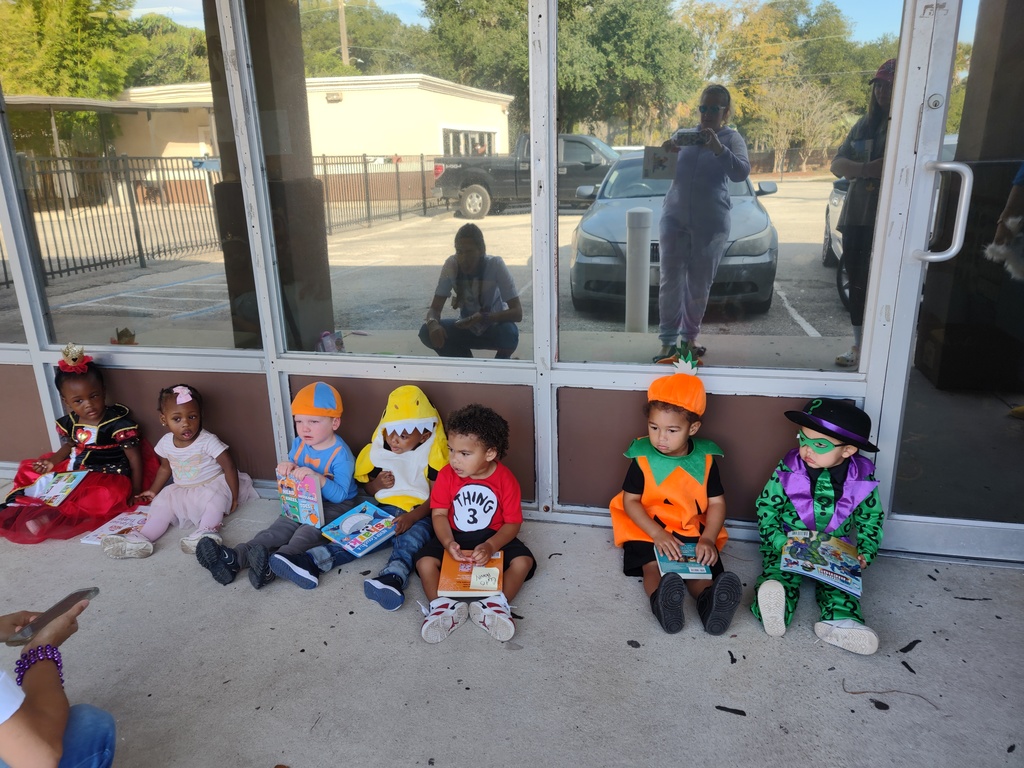 Our little friends enjoyed a visit from two Jacksonville PD officers today in recognition of Community Helpers Month.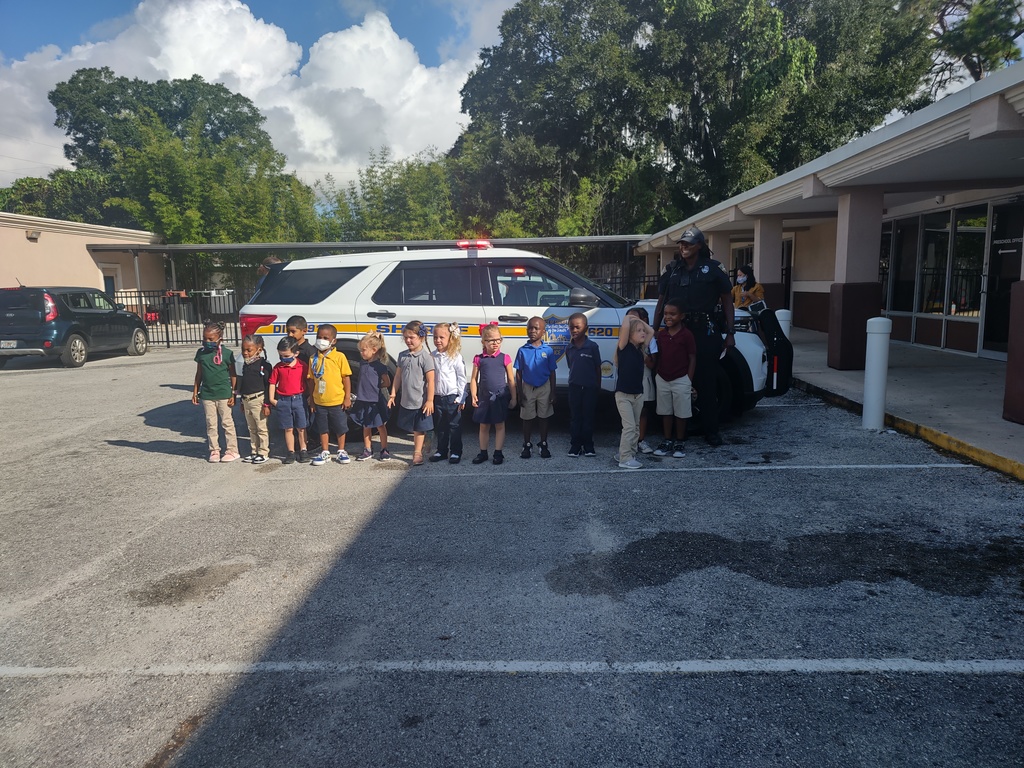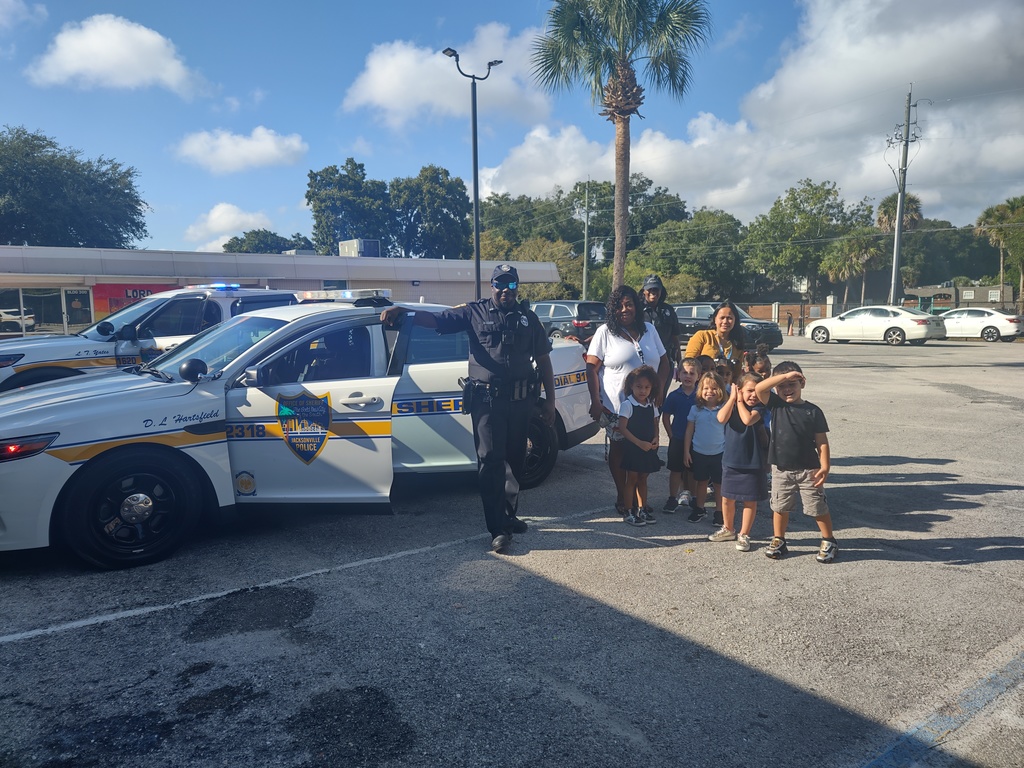 Our little friends enjoyed a visit from two Jacksonville PD officers today in recognition of Community Helpers Month.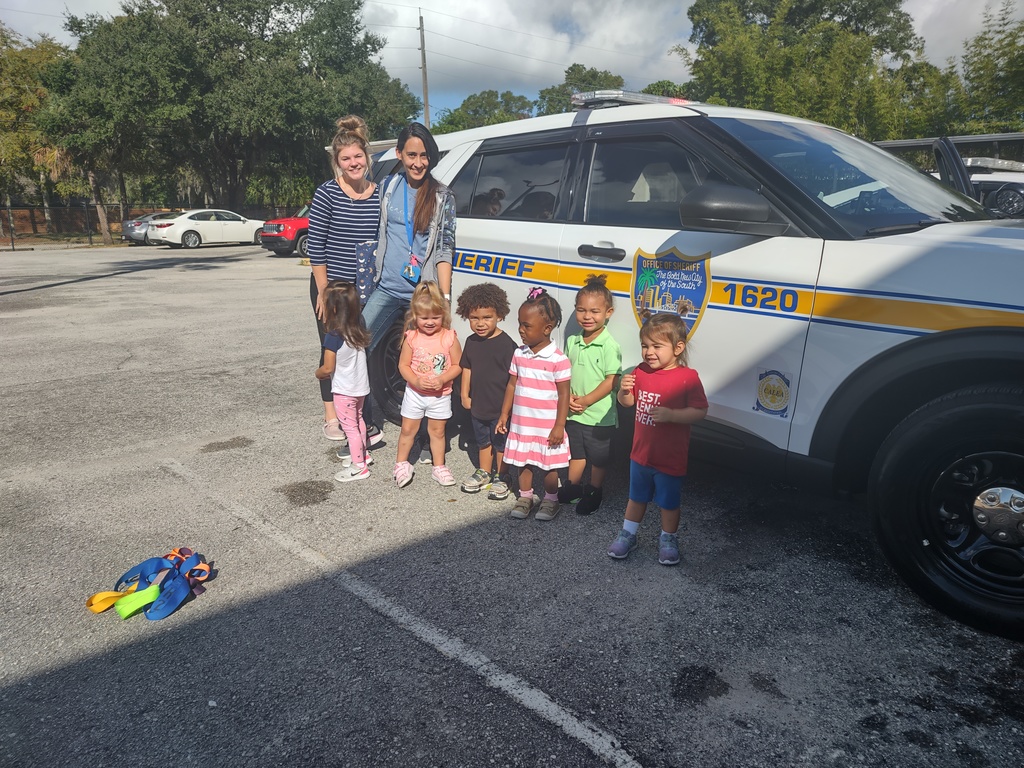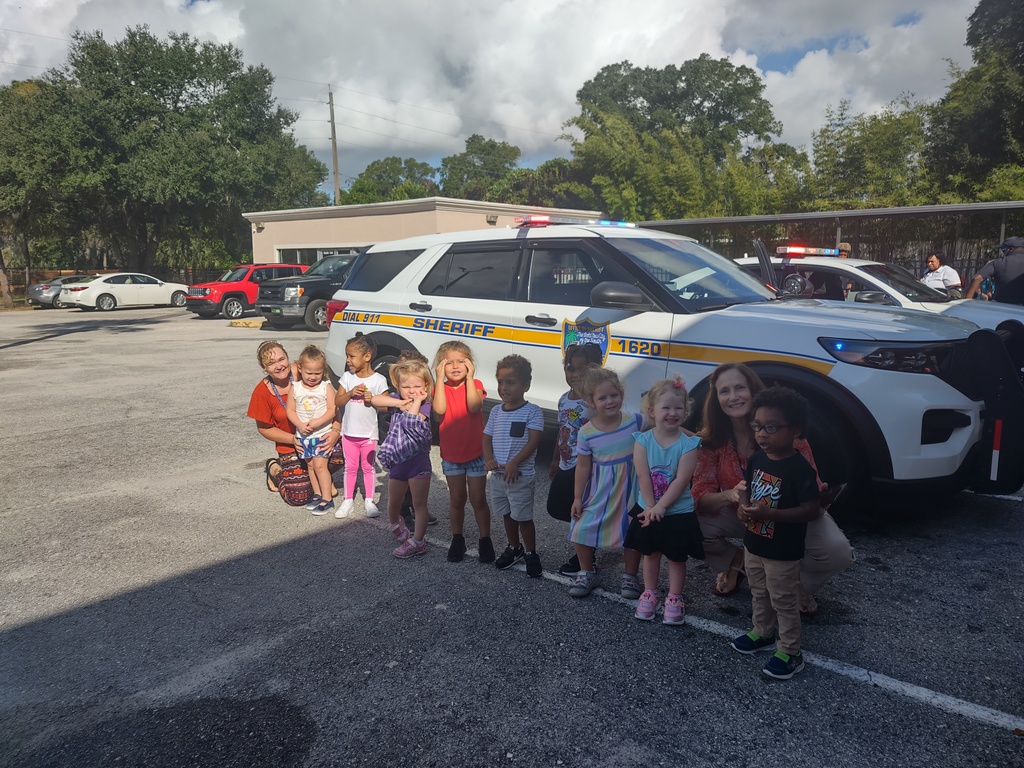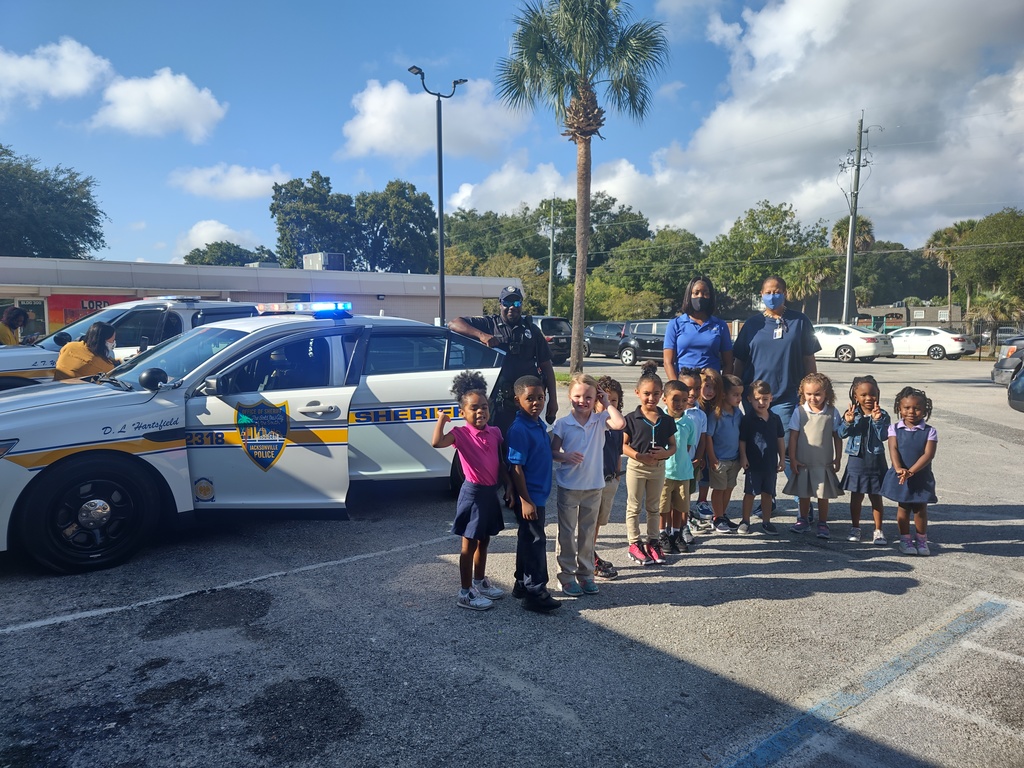 Congrats to Levan Yusupov (9th), our October student of the month! Levan has been nominated by Mrs. Simpson, and we agree - Levan is an asset to Seacoast on more ways than one!

Our "All God's Creatures" fall donation drive is in full swing. Thank you Seacoast families for your generosity with donations for our local furry friends in need! We have also been posting pictures of our family pets, and talking about and drawing what kind of pets we would love to have!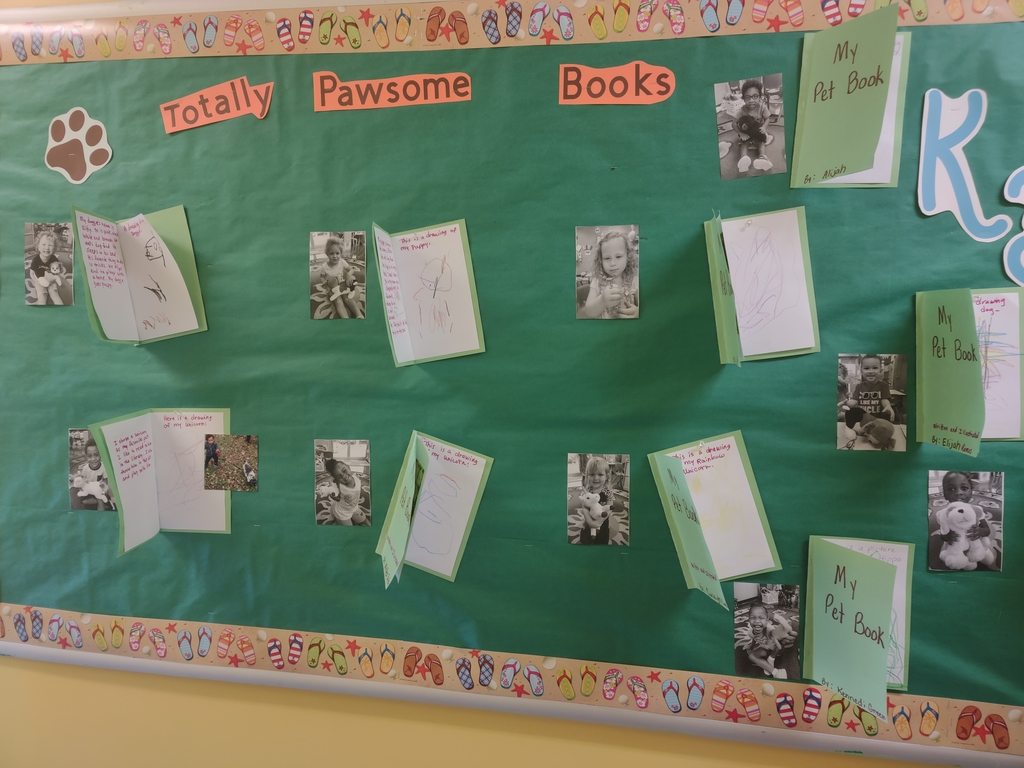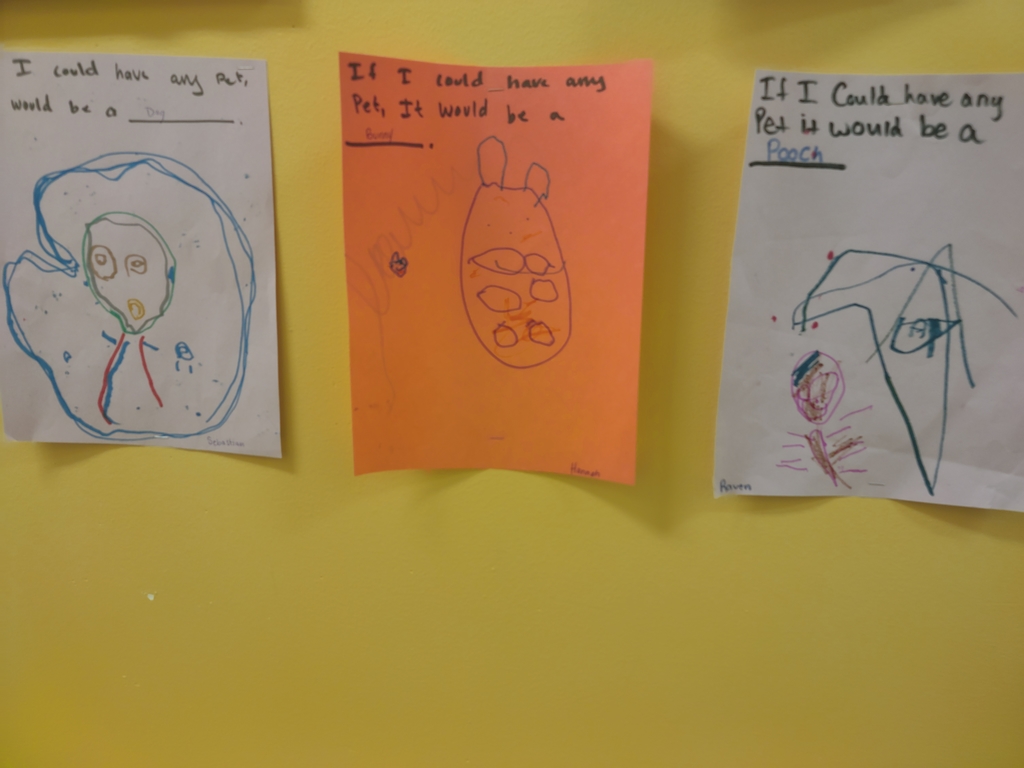 Our preschool students have jumped into the new school year! They are busy learning about Jesus in chapel, sharpening their soccer skills in Soccer Shots! day camps, and learning all about pets as the preschool has organized an "All God's, Creatures" charity drive for the Jax Humane Society. There is never a dull moment in preschool!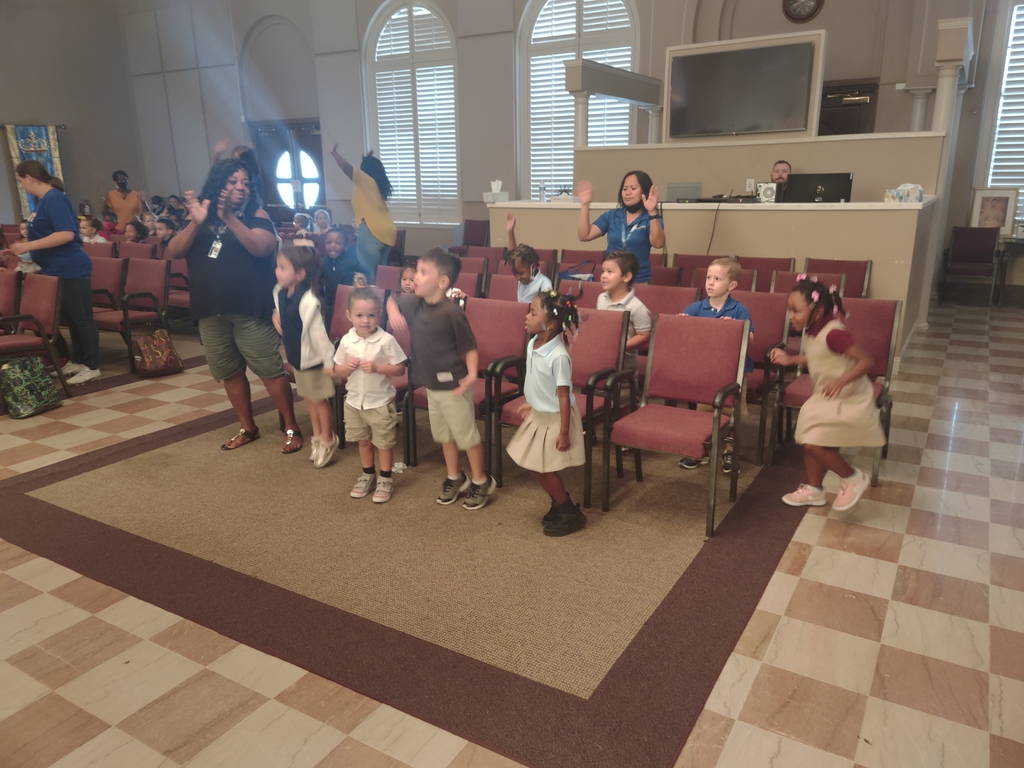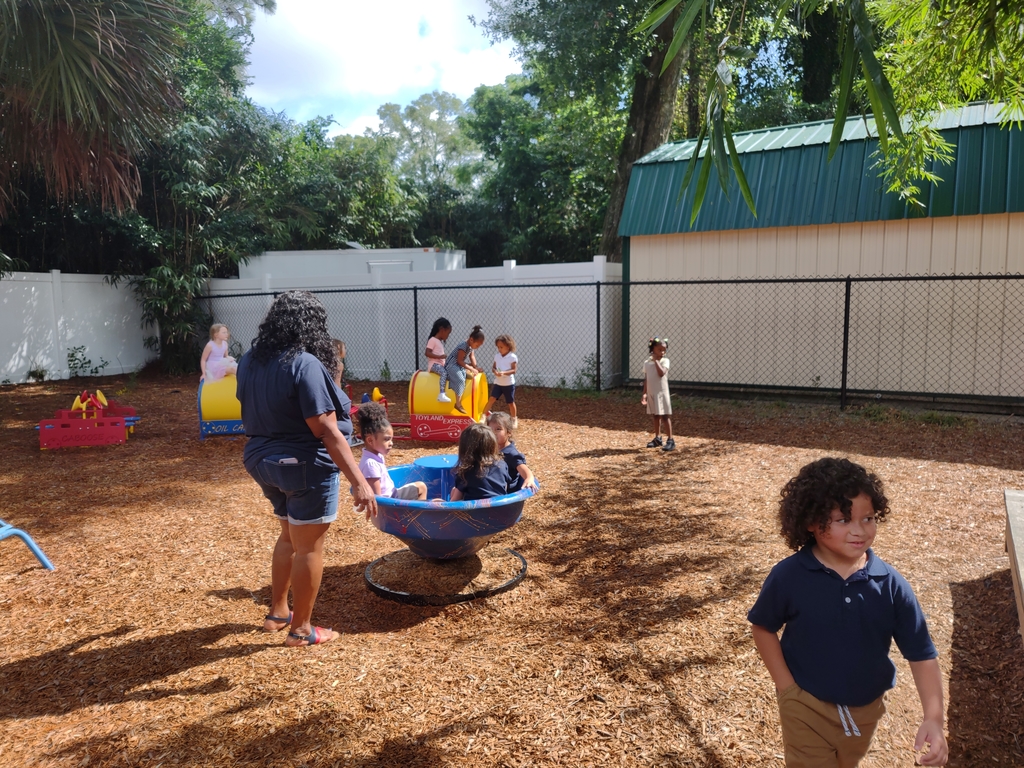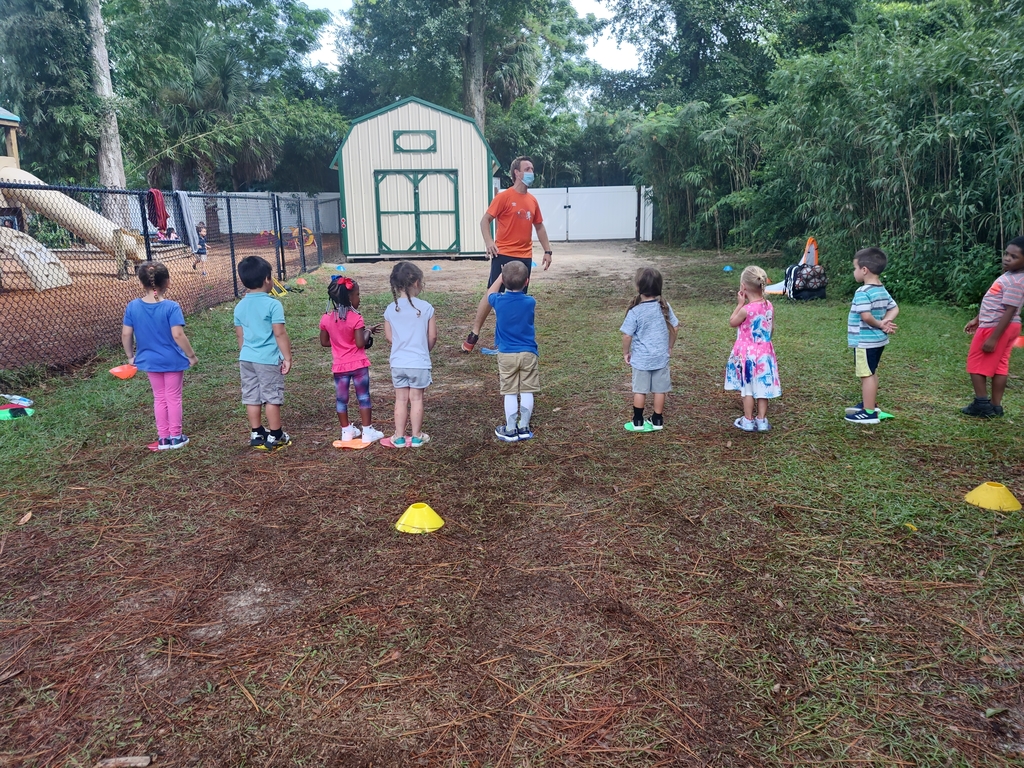 Our elementary students learning about Jesus this morning in Chapel - the Lion of Judah who conquered death for all of us!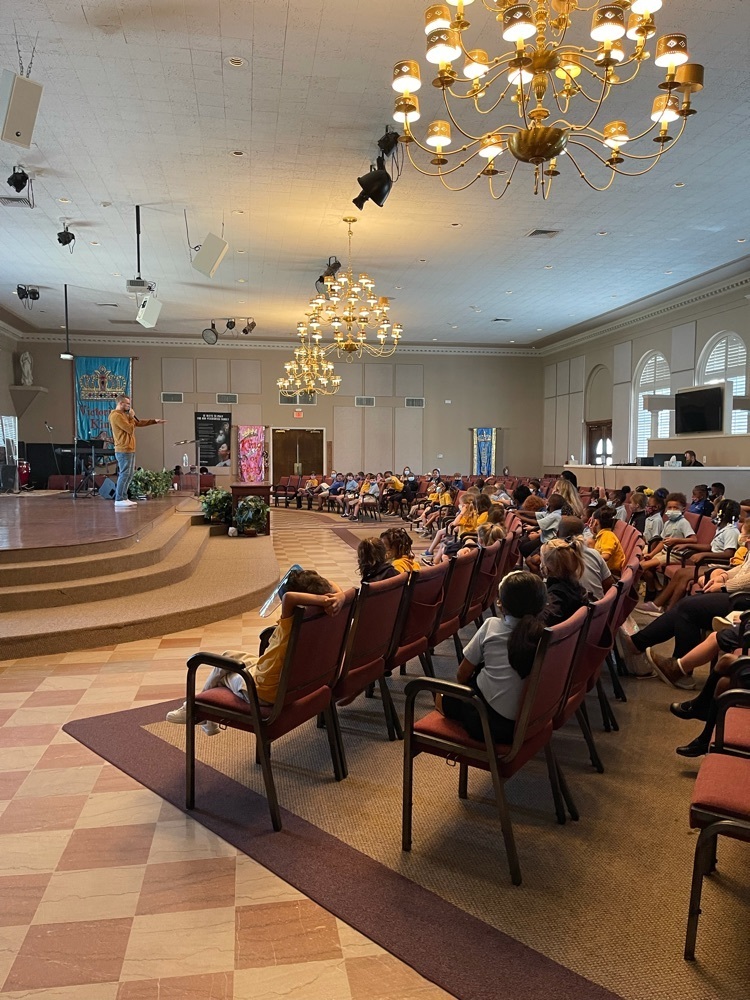 Volleyball season is here and our first game is tonight at 6pm! Come watch our varsity #LadyEagles BUMP, SET, FLY 🏐 #flywithus #seacoastvolleyball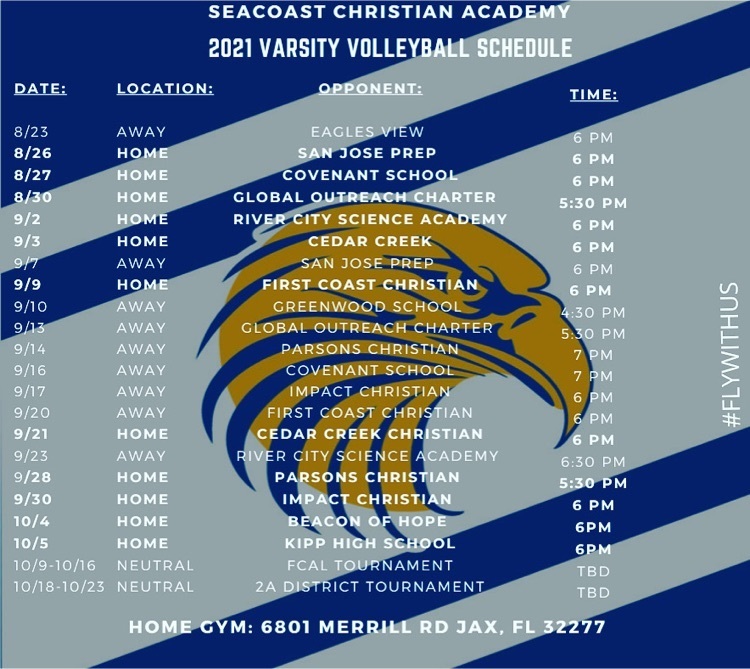 Welcome back, Eagles!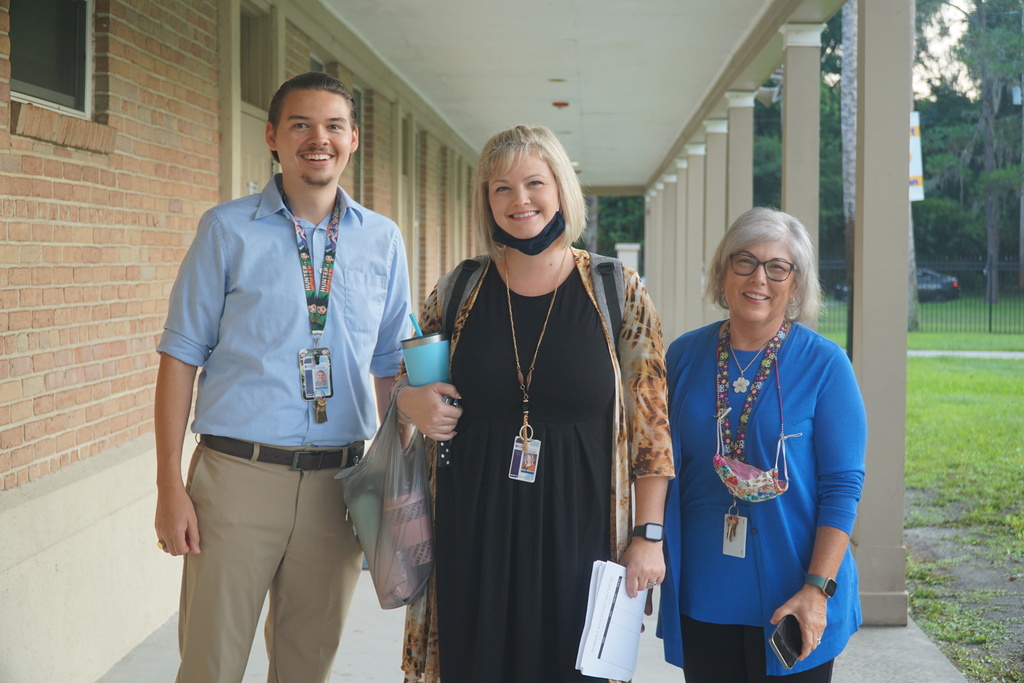 How cool is this! Seacoast Christian Academy in a video game
https://www.youtube.com/watch?v=EjdIOfAbgqI
Microsoft Flight Simulator video game . Scroll to 8:34 and look down. #aviation #simulatorgames #MicrosoftFlightSimulator2020

High School Bible-When families are at their worst they are….. Students sticky notes in categories on the board. We saw what we really valued by the words they came up with collectively. Families are important and when we give our hearts to Christ we enter into HIS family. We are not always perfect, and we don't always get it right. However, when we keep Christ in focus he can help us make good decisions that will reflect what we value.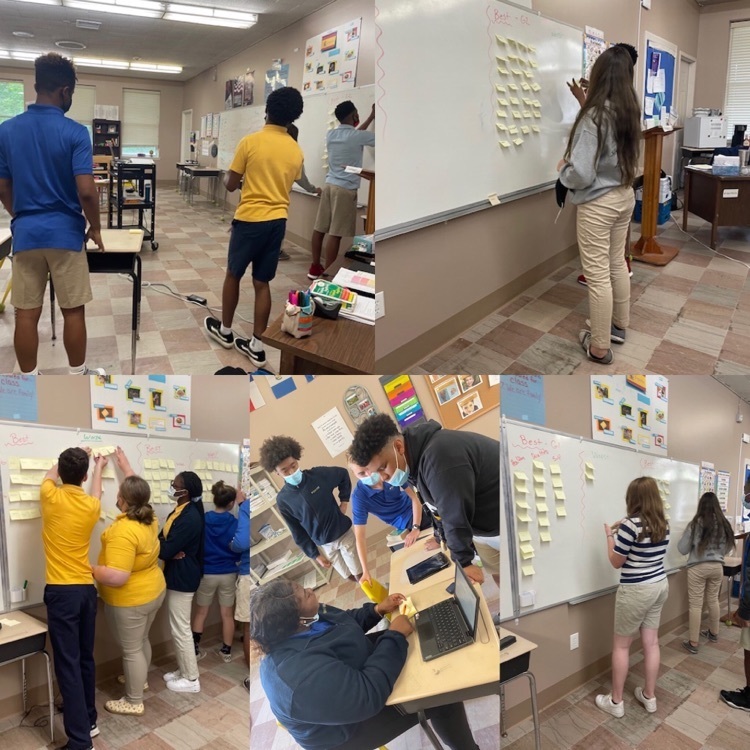 Too funny not to post. How far to travel like this? #sardines #donttouchme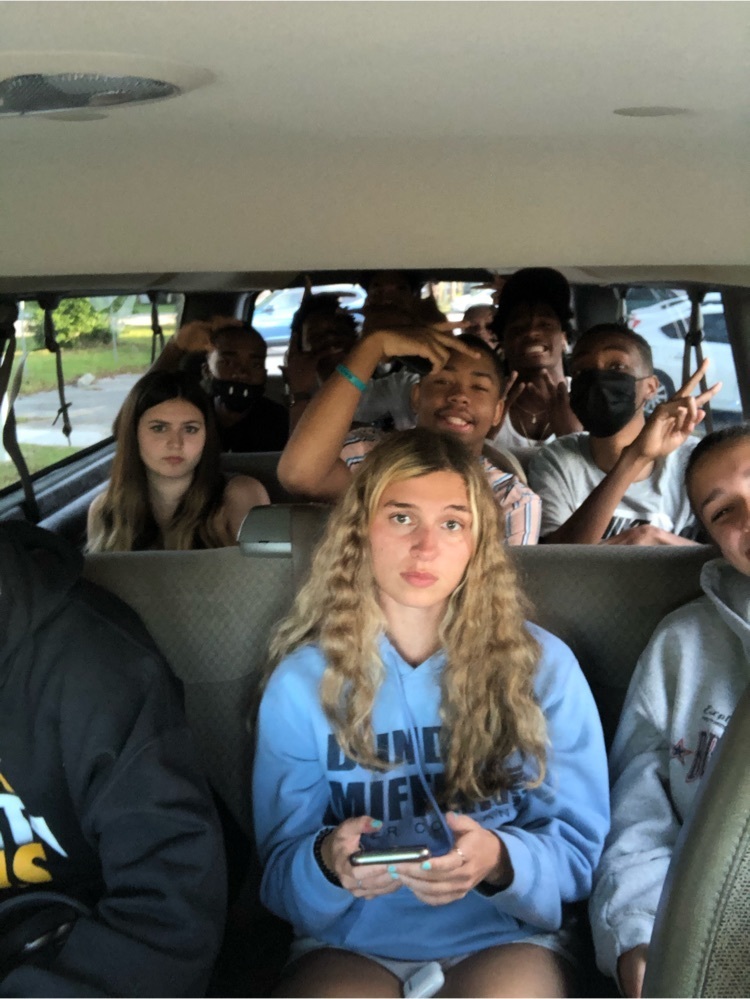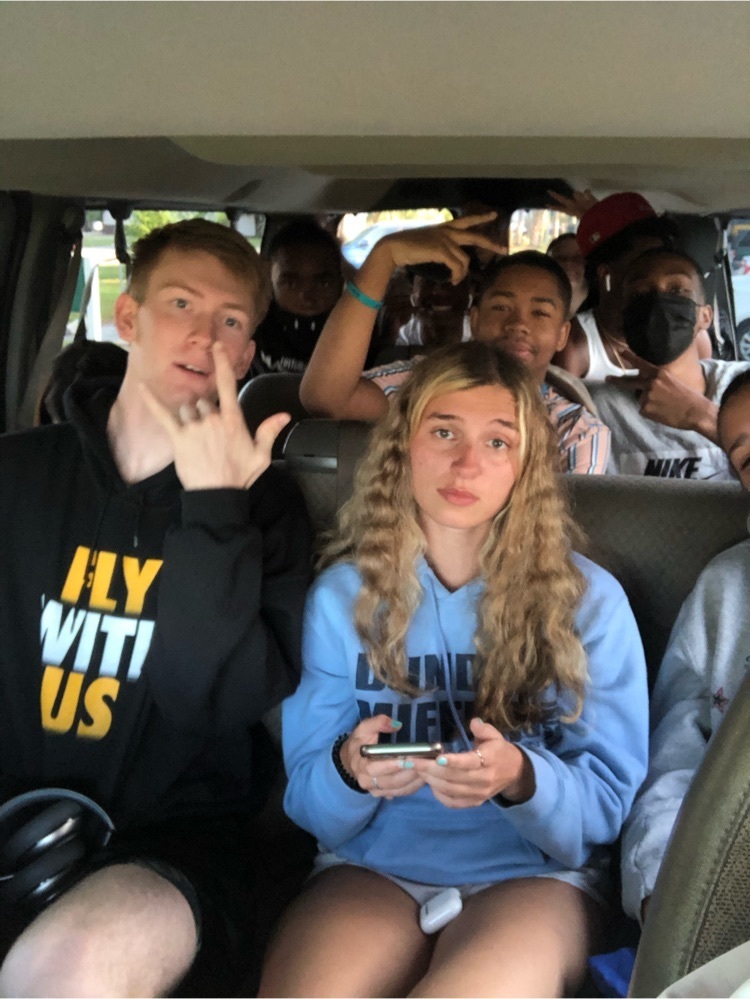 So proud of these ladies! 3rd in conference! #proud #softball #allwinners

SCA Prom was Saturday April, 24. What a wonderful evening the High School Students had. Our students where step-in out in STYLE. Go to
https://www.facebook.com/SeacoastEagles
or our Instagram page for VIDEO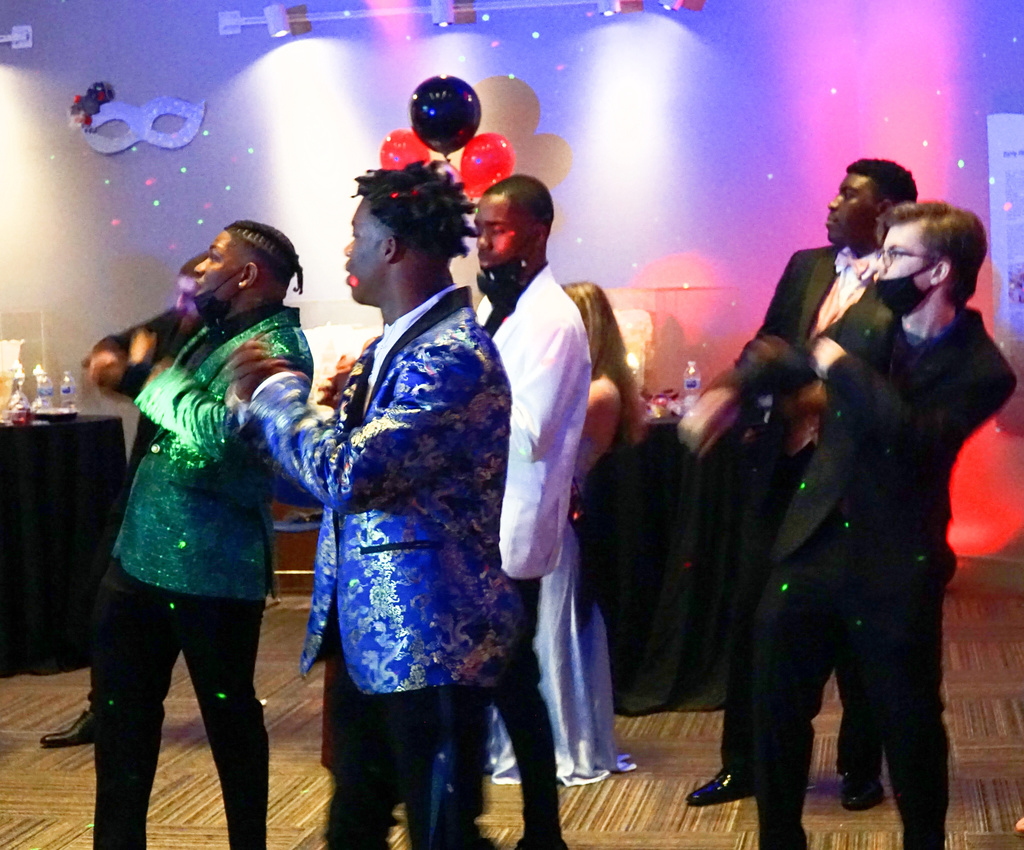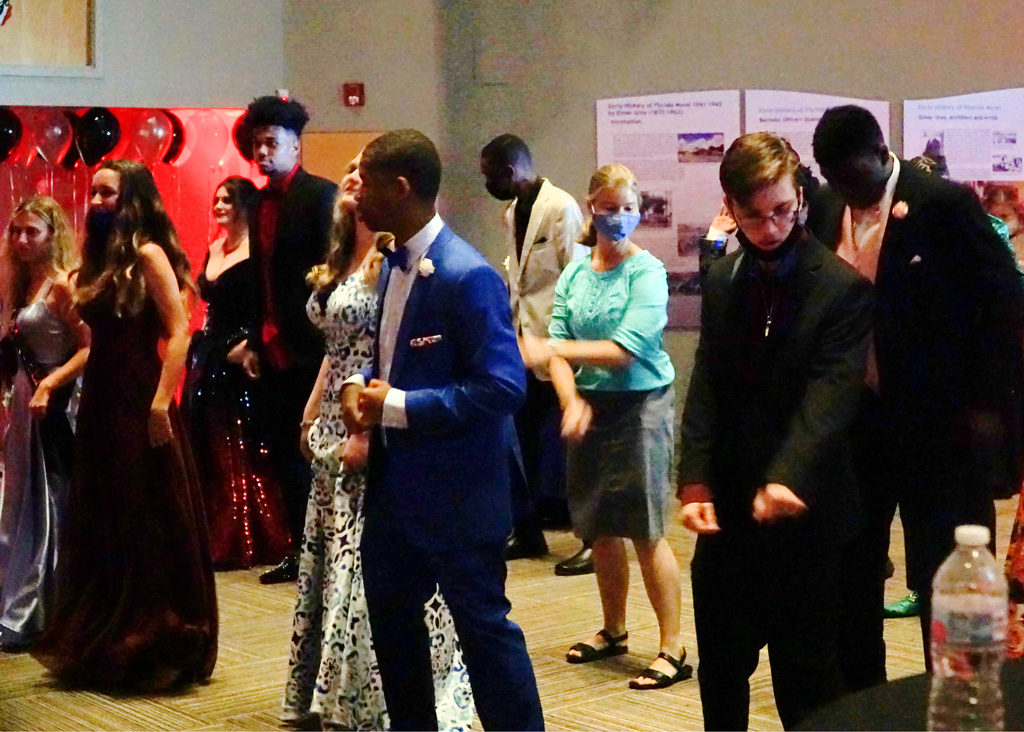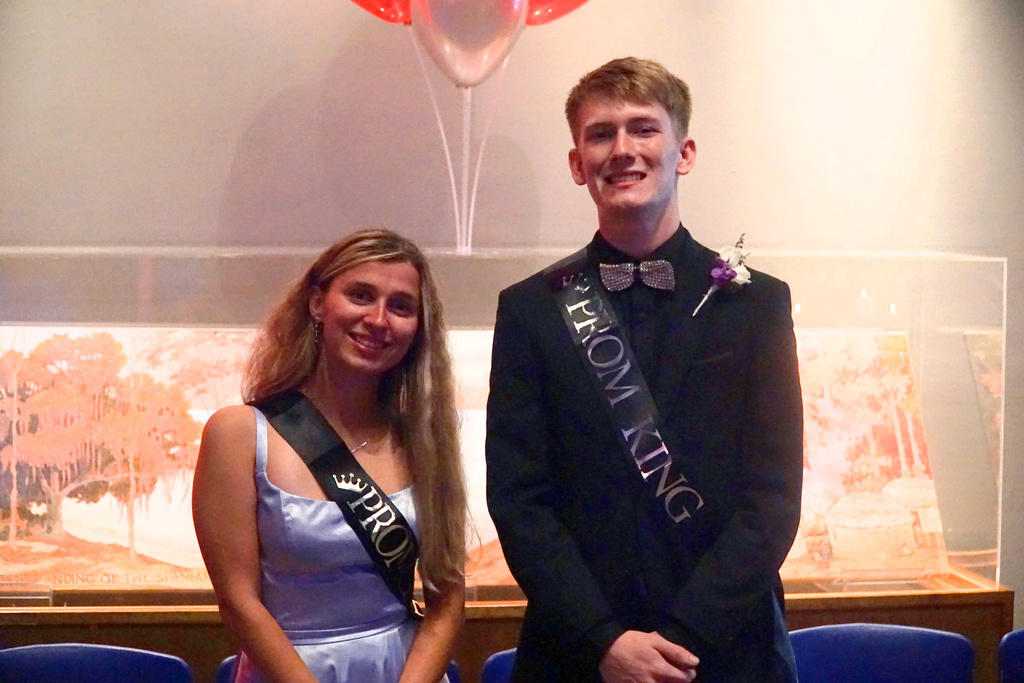 The Eagles have landed! #nasa #kennedyspacecenter #aviation #rogeroverandout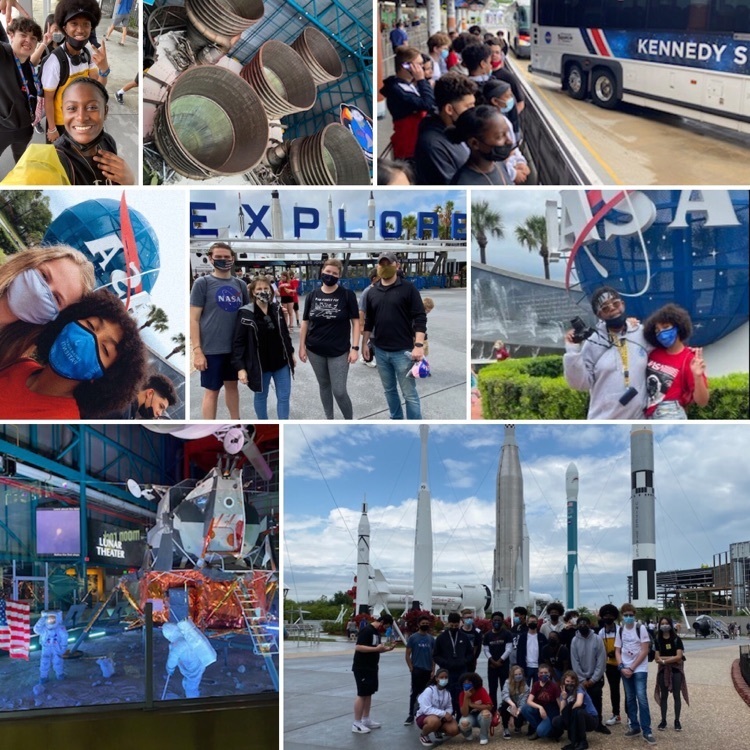 Easter Chapel for the Preschool , VPK, Kindergarten and the 1st grade.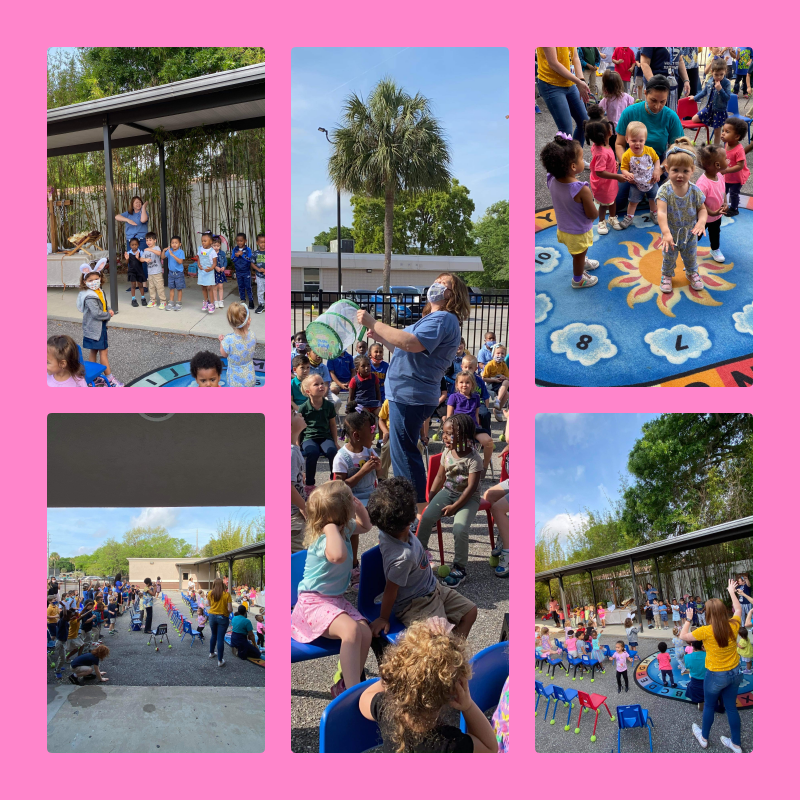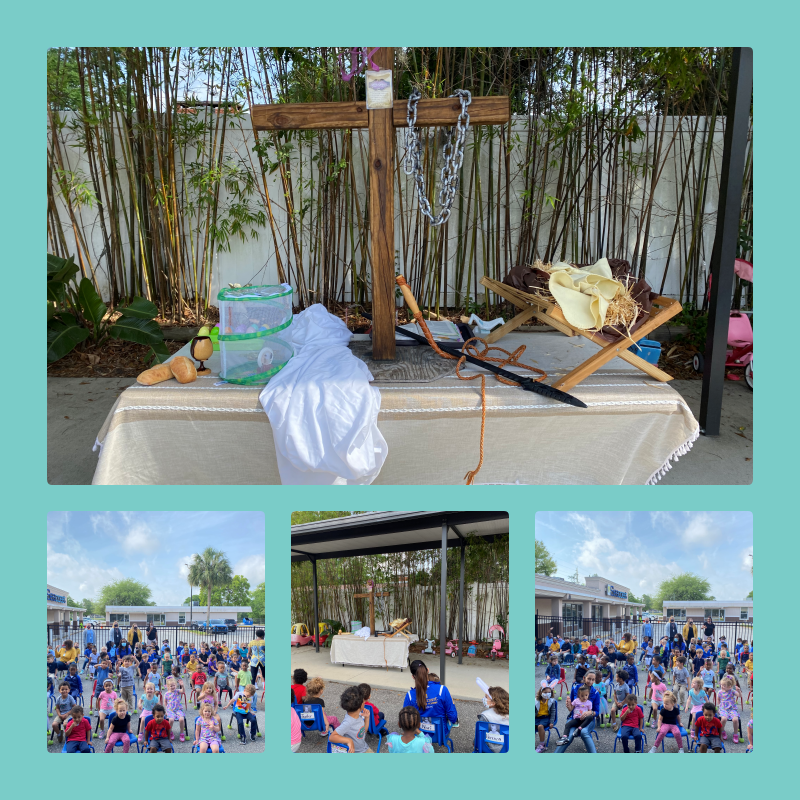 Holy Week is a privileged time when we called to draw nearer to Jesus. #lentweek at the preschool part 2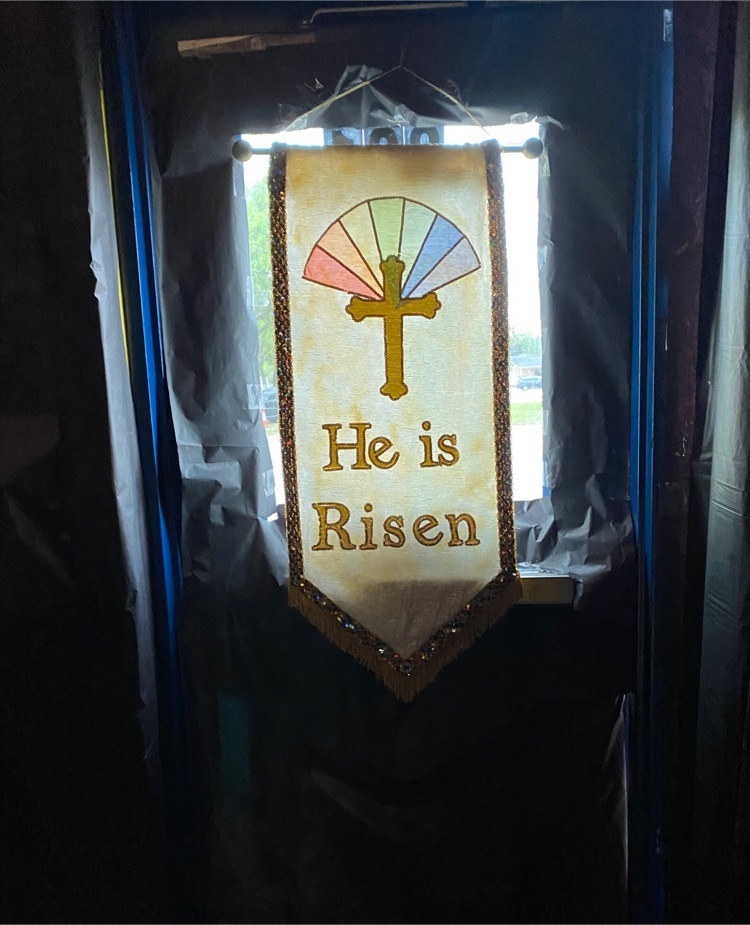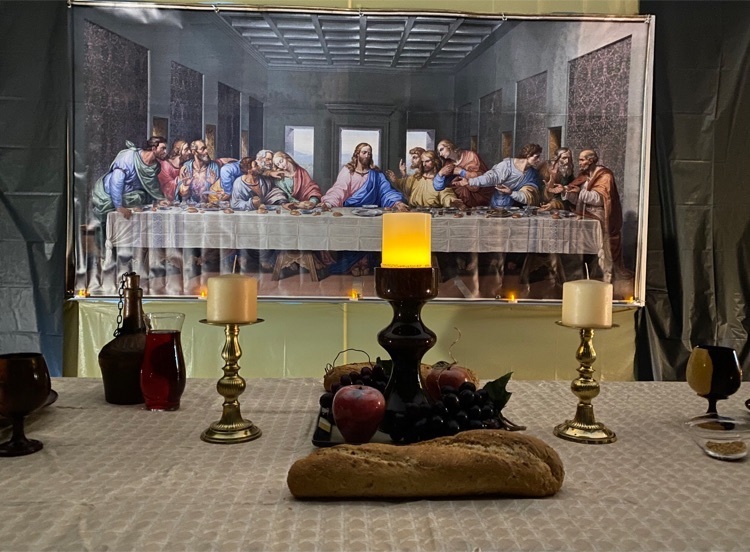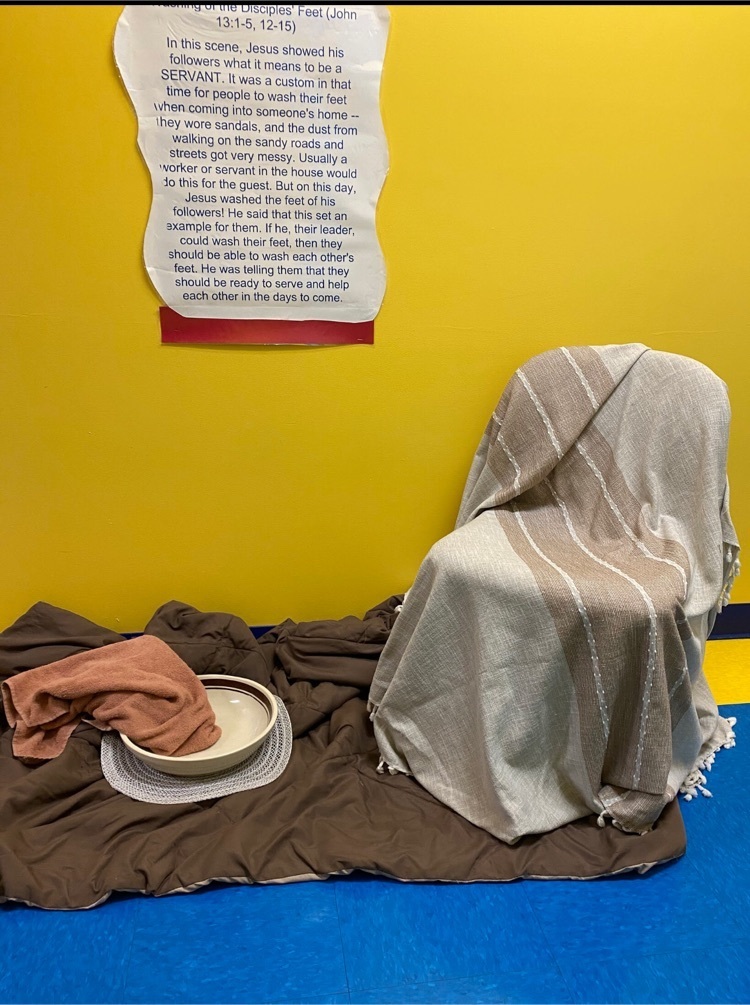 Holy Week is a privileged time when we called to draw nearer to Jesus. #lentweek at the preschool part 1