Chapel this week. Words are free it is how you use them that costs!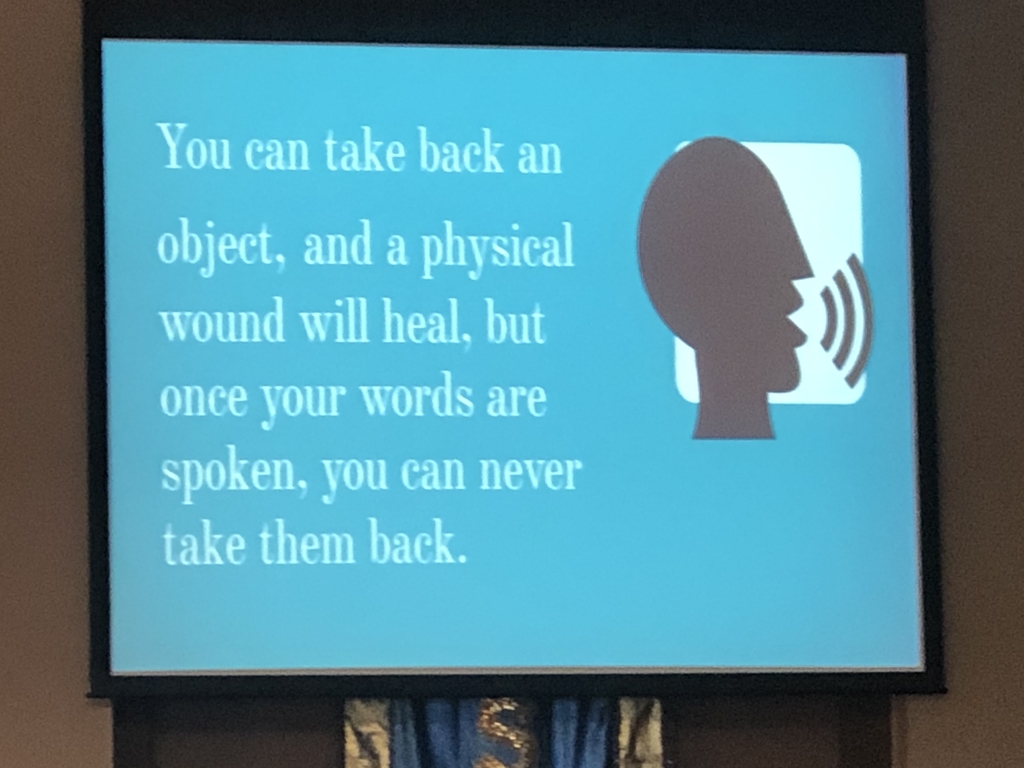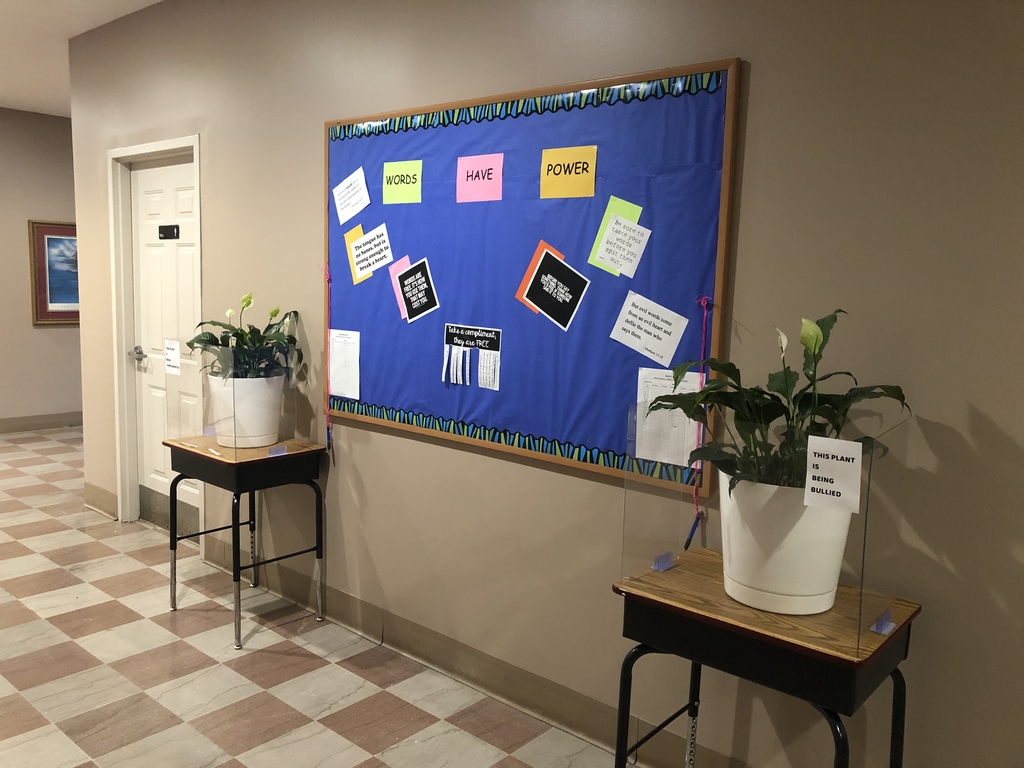 Our Chapel speaker today, Mrs. Mariotti, shared her story about the power of prayer. Faith doesn't make it easy, it makes it possible. 🙏

Mrs. Sturgeon and our kindergartners - coffee filter diffusion art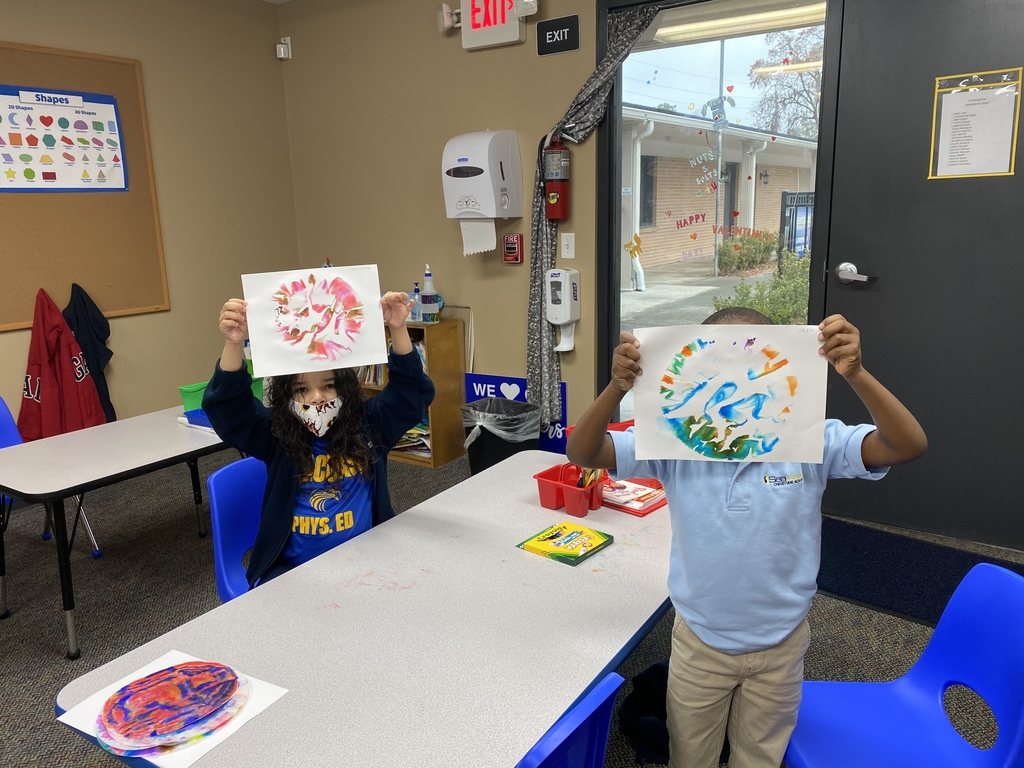 Aviation students participated in an activity today that modeled the docking of the Apollo and Soyuz spacecraft in 1975, a mission that represented the first international joint effort in space between the Americans and Russians. The activity highlighted the teamwork it took to complete the mission of docking two spacecraft that were not similar, while relying on mission control to instruct position changes. Go to our Facebook page or Instagram @scaeagles1 to see the video!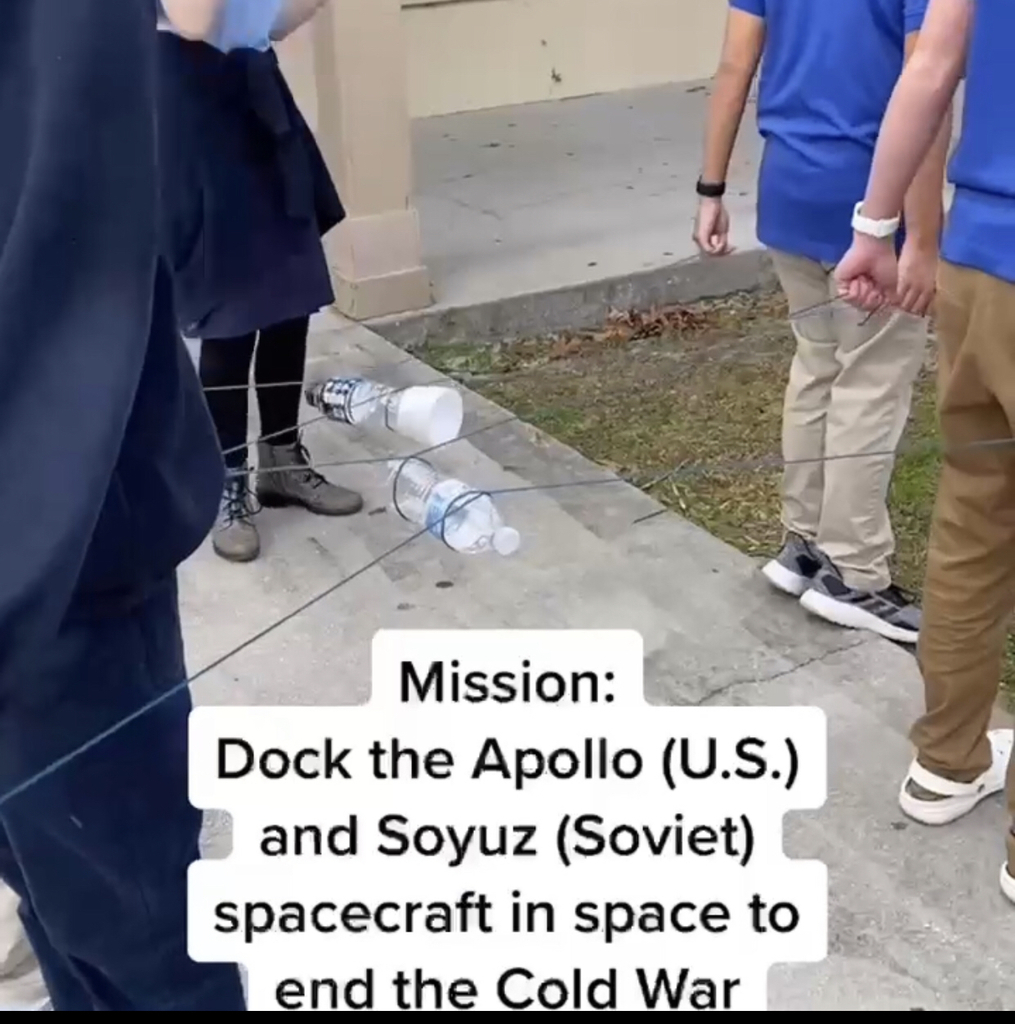 When Jesus saw the crowd he had compassion... Our own Mrs. Coad shared her story of being a missionary Proverbs 3:5-6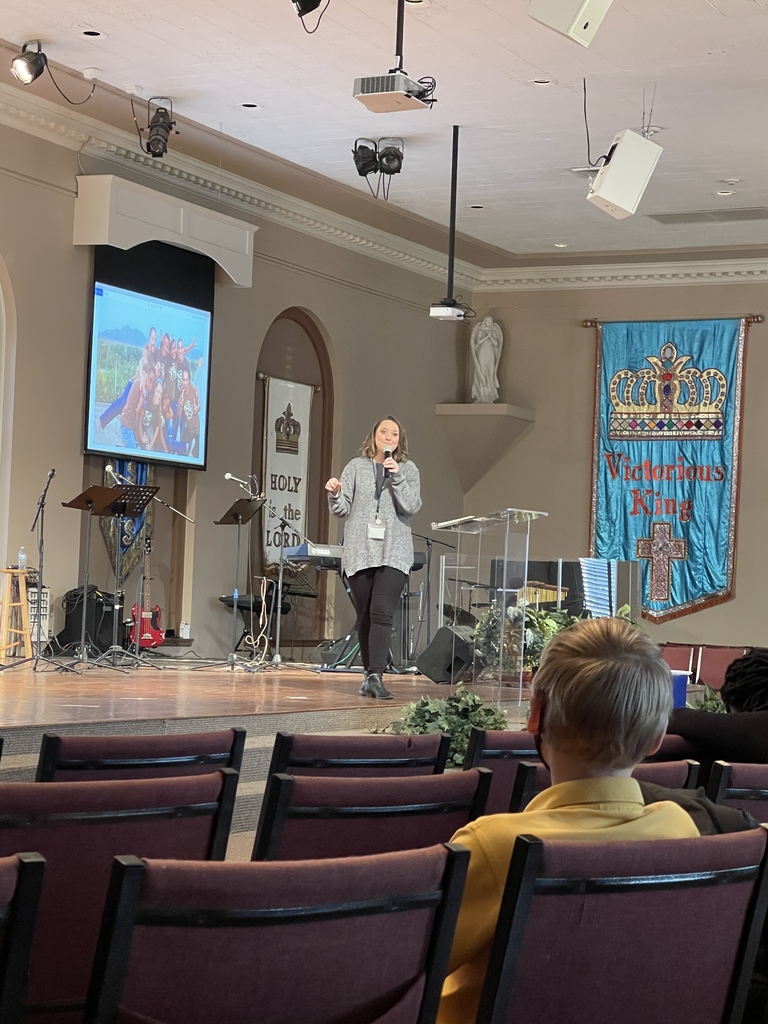 Celebrating our Basketball and Volleyball Seniors!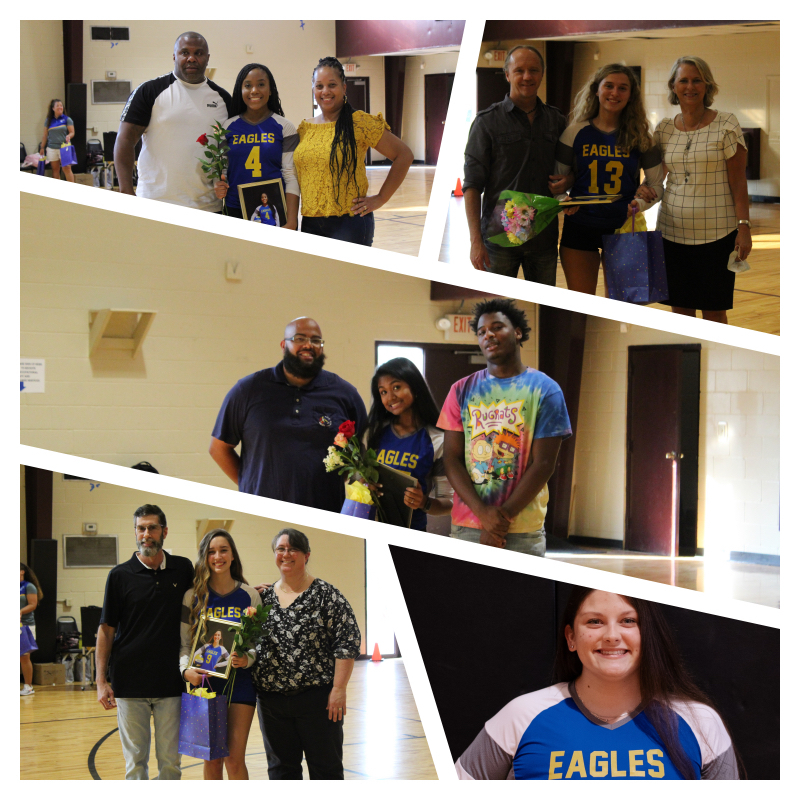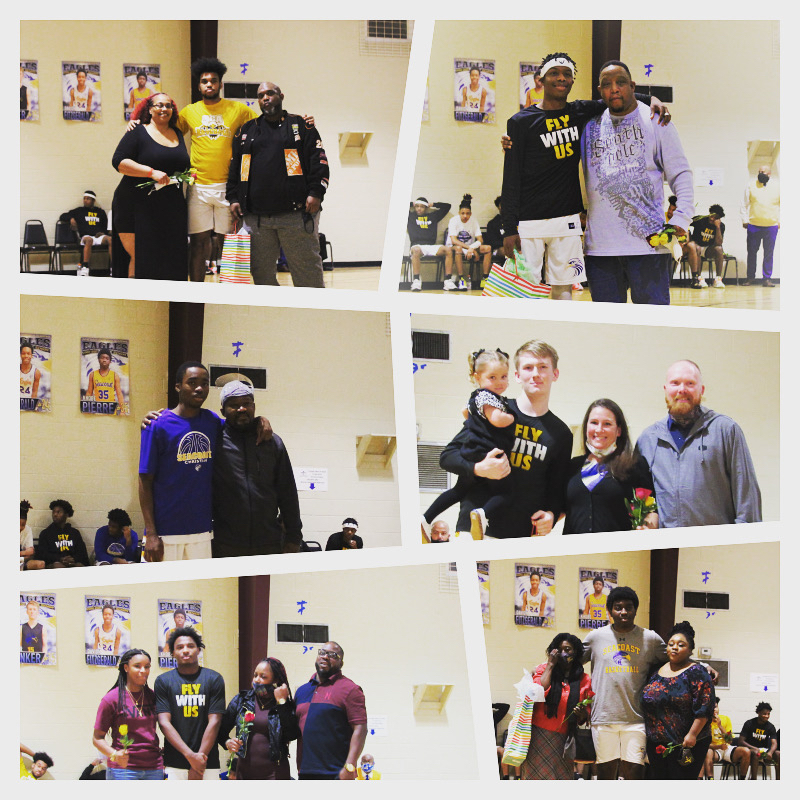 Mrs. Martin gave her testimony in Chapel yesterday. She had the students attention from the start. You could have heard a pin drop.
Congratulations to Mrs. Richard's! SCA WINNER of the Christmas spirit and best Christmas outfit! Merry 🎄 Christmas Seacoast have a blessed Christmas Vacation!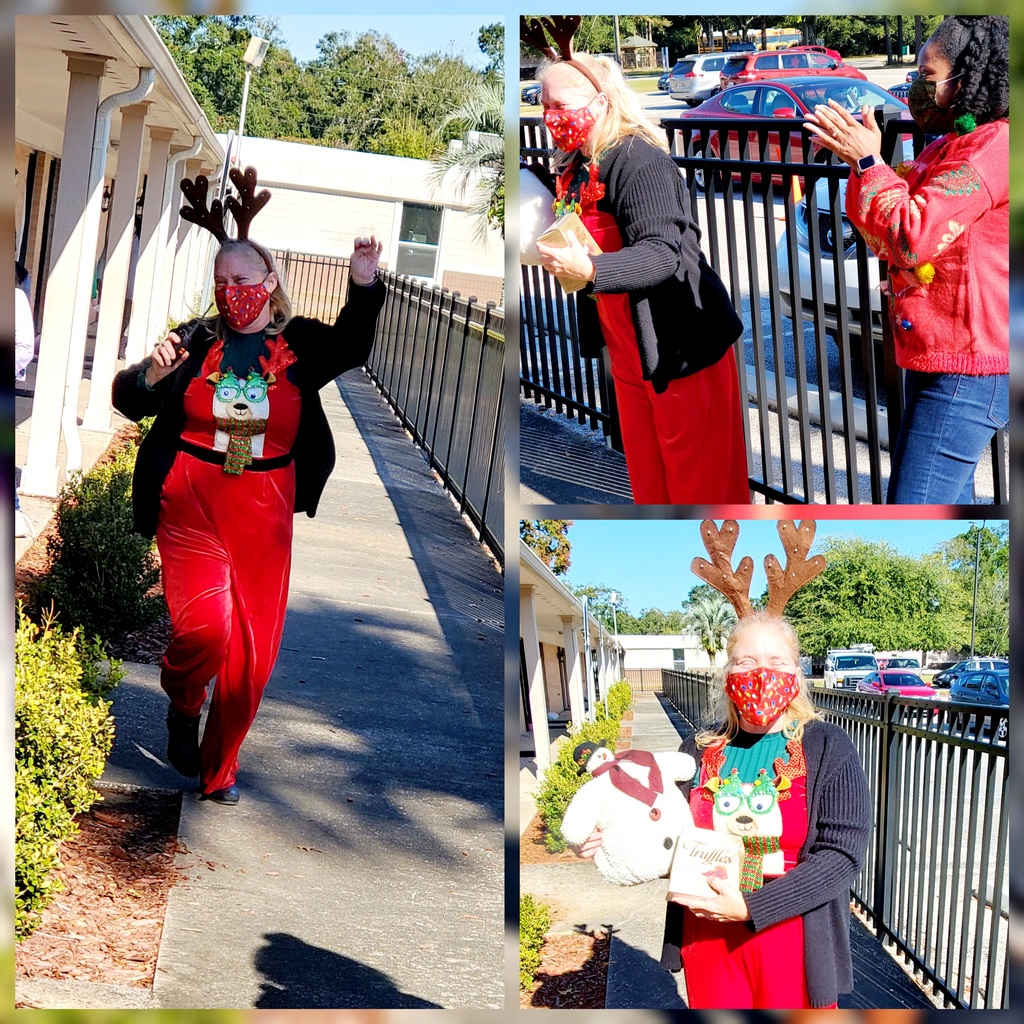 Loading up the Seacoast sleigh with Shoeboxes of Love for the City Rescue Mission here in Jacksonville. Thanks to our students, staff and families for making this mission project a success!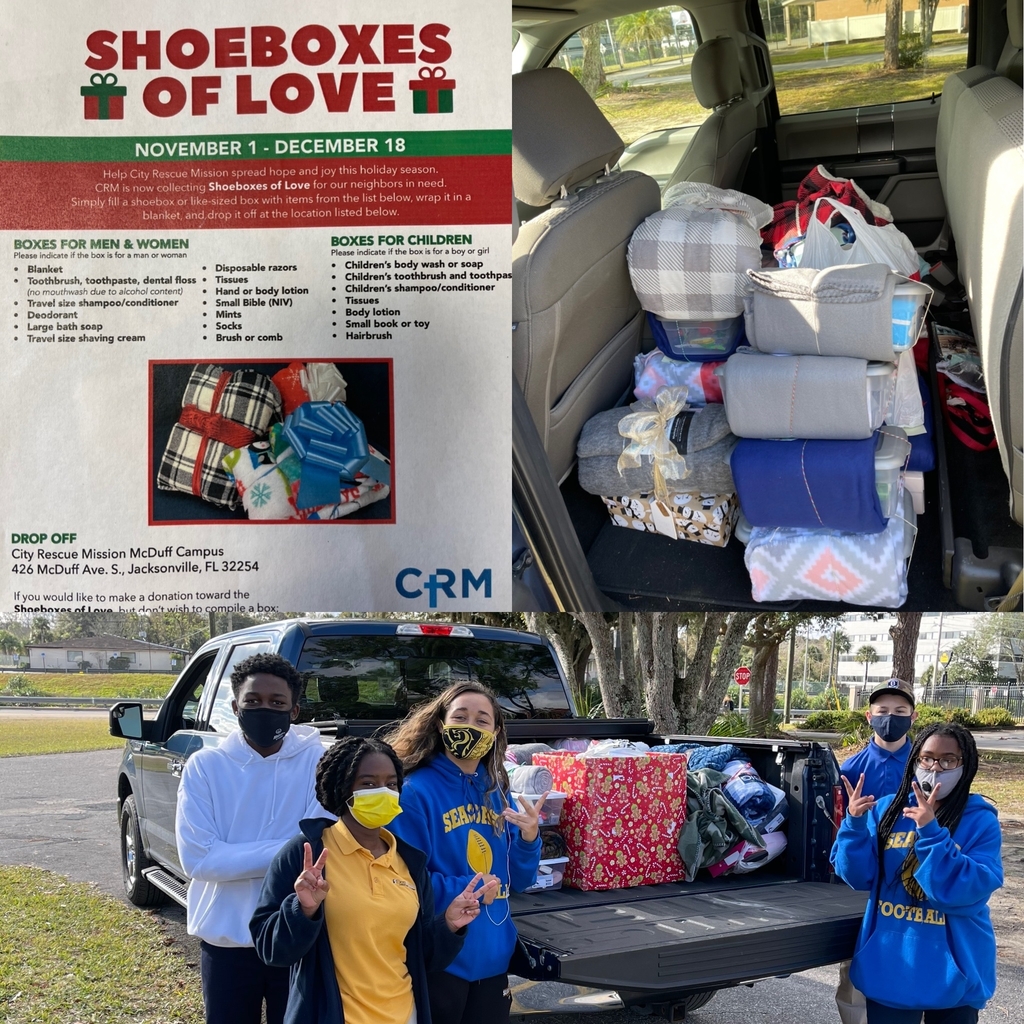 MOSH is in the house! 6th graders building obstacle course for their robotics. Great fun, Thanks MOSH!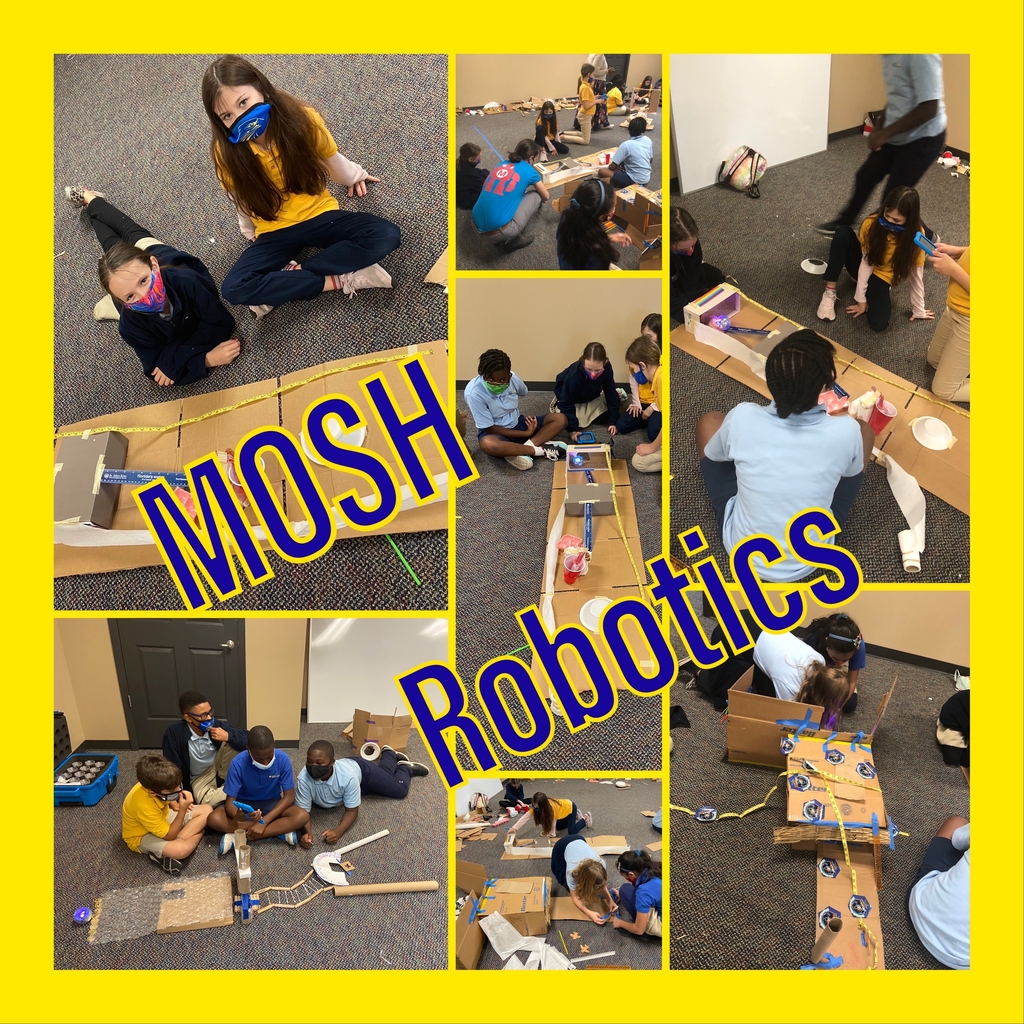 HOMECOMING 2020-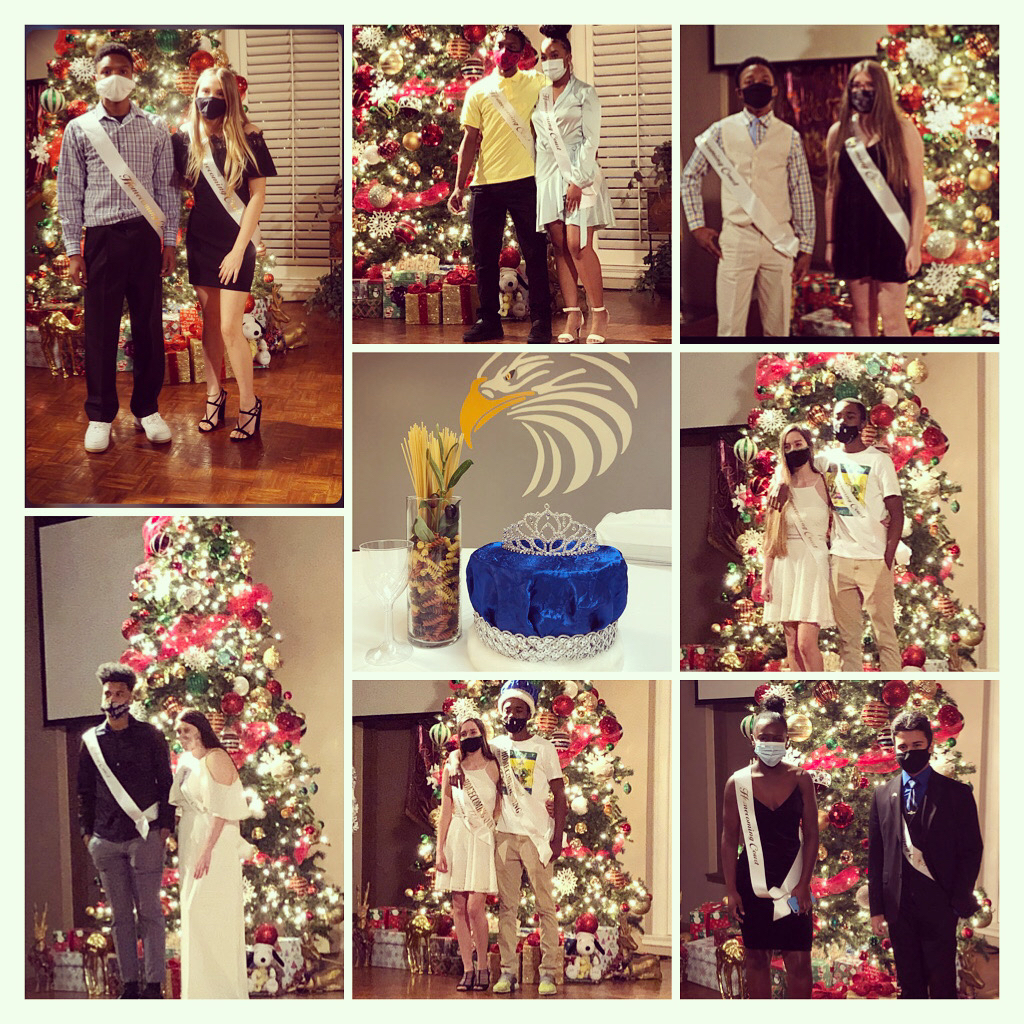 SPIRIT WEEK-Color Wars! RED was the dominant color! Go 6th grade!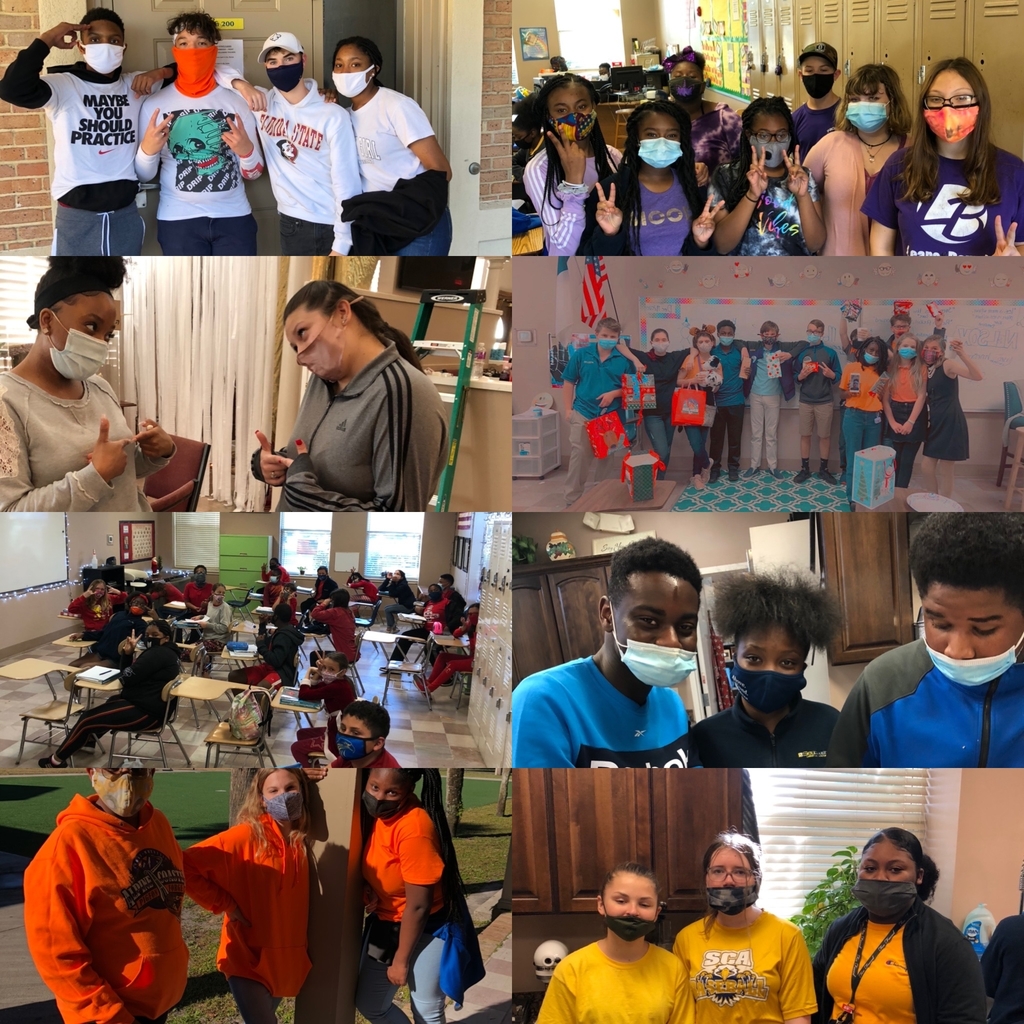 SPIRIT WEEK- school colors, Pep Rally, Girls Volleyball team, JV Basketball team and Varsity Basketball team! The best part of the day was the TEACHERS received the SPIRIT STICK for all their hard work and multi task teaching!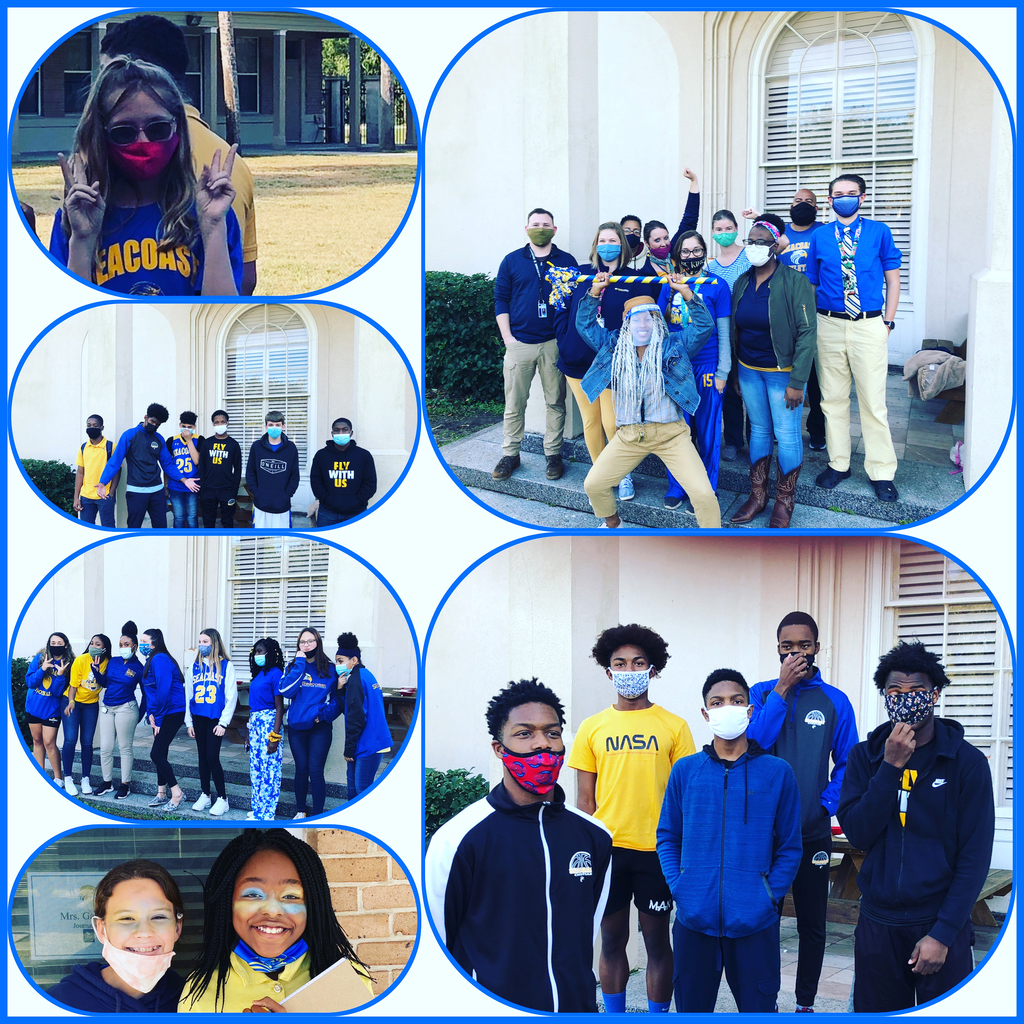 Yummy In the Tummy! Kindergarten and 1st Grade made some abstract Gingerbread Houses today! Christmas cheer is spreading everywhere here at SeaCoast Christian Elementary!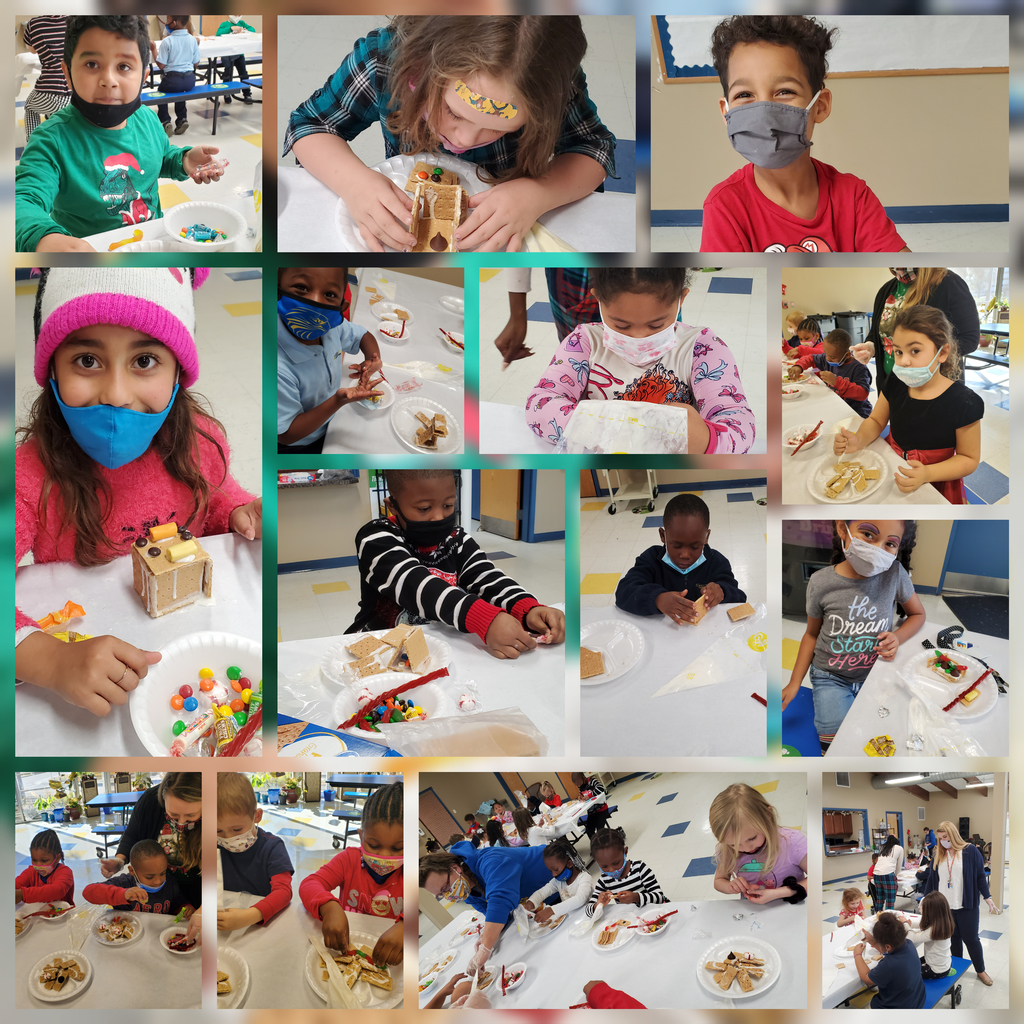 SPIRIT WEEK- Wacky Tacky Day. WACKY- funny or amusing in a slightly or peculiar way. TACKY- showing poor taste and quality. MS & HS sure did both!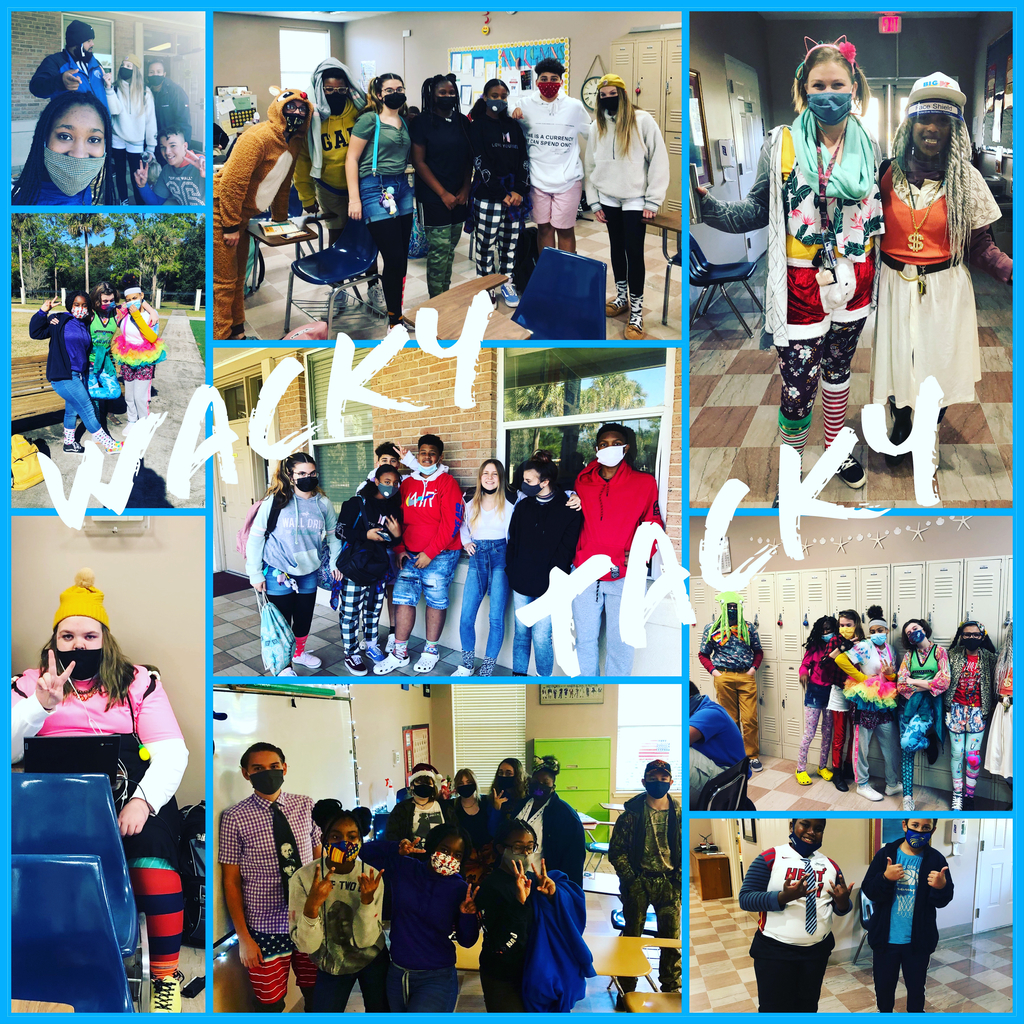 2nd Grade is full of Christmas Spirit as they start off the Gingerbread House making fun! From Candy Gum Drops to Chocolate Kisses these houses look delicious!!!!!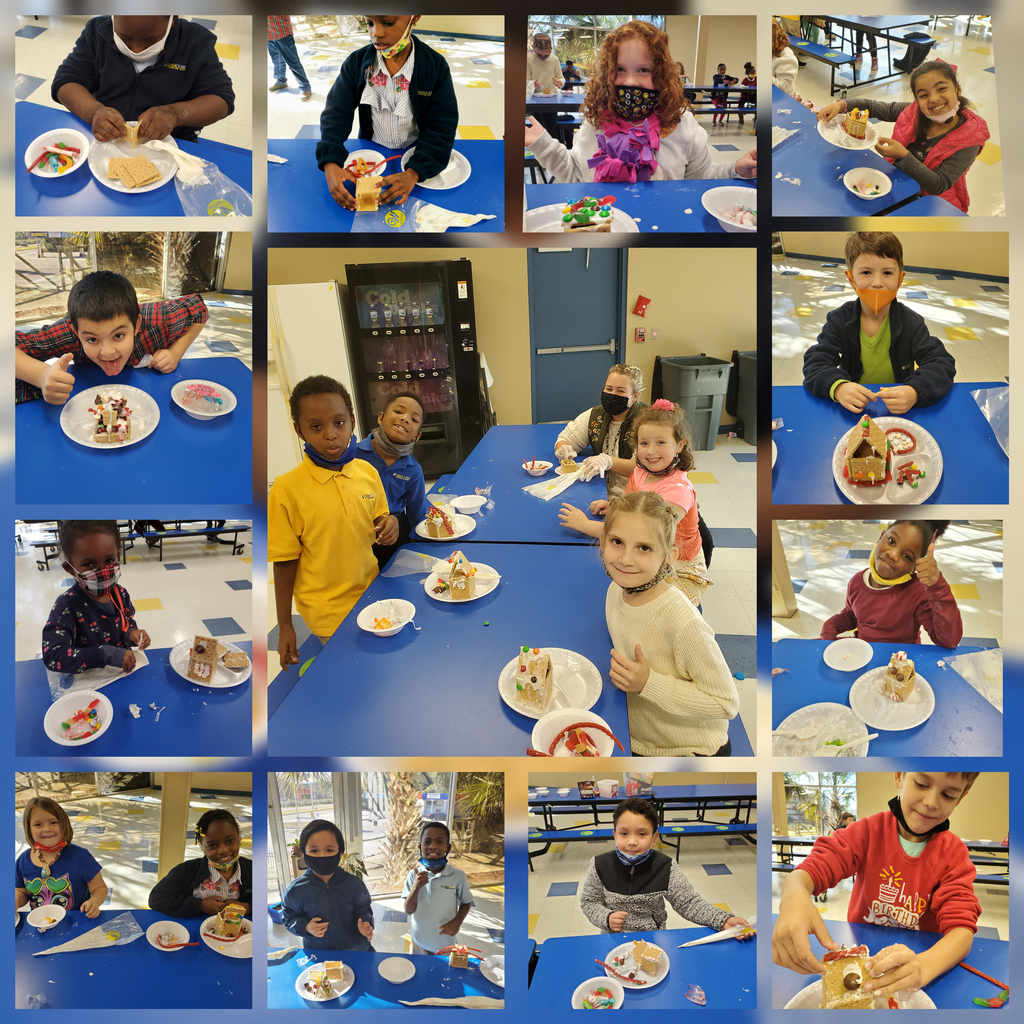 SPIRIT WEEK- Tropical vs Polar Day. Not much tropical going on here 🥶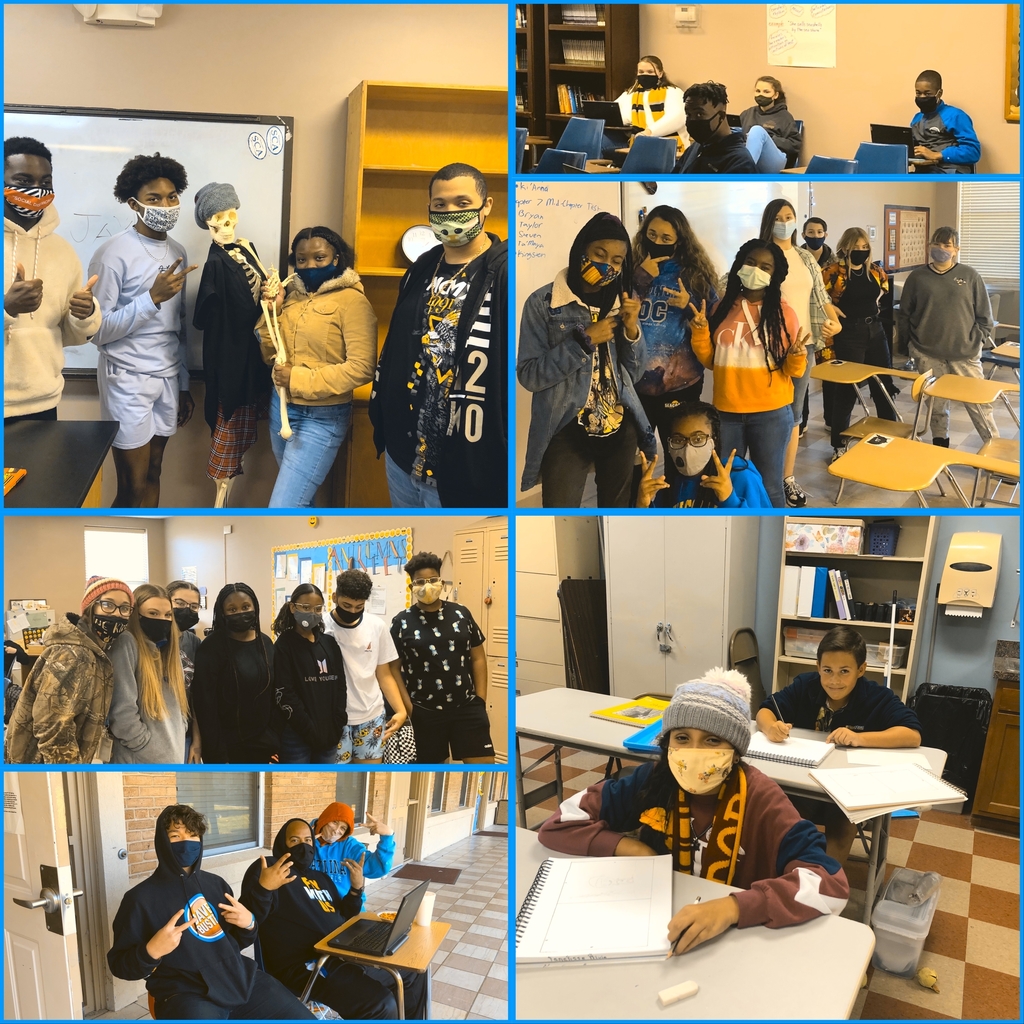 SeaCoast Christian Elementary has the Christmas Spirit! All the Decorations are hung on the Classroom Doors with Care in Hopes that Christmas Break will soon be Near!!!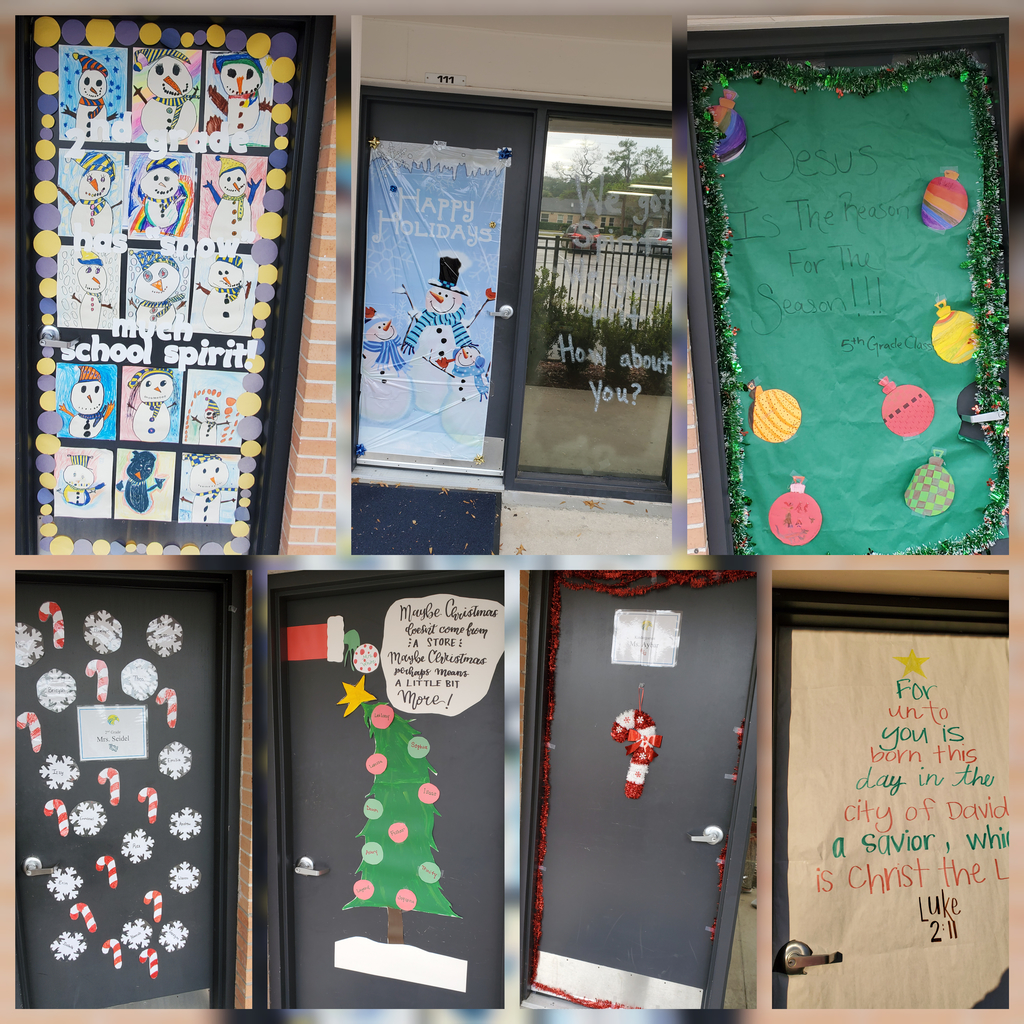 Spirit Week! Polar vs Tropical! On this cool crisp 39 Degree morning we have Students and Teachers Dressing to beat the weather, and others who don't let the Cold chill get to them in their Tropical Mind Set!