Congratulations to Mrs. Richard's! SCA WINNER of the Christmas spirit and best Christmas outfit! Merry 🎄 Christmas Seacoast have a blessed Christmas Vacation!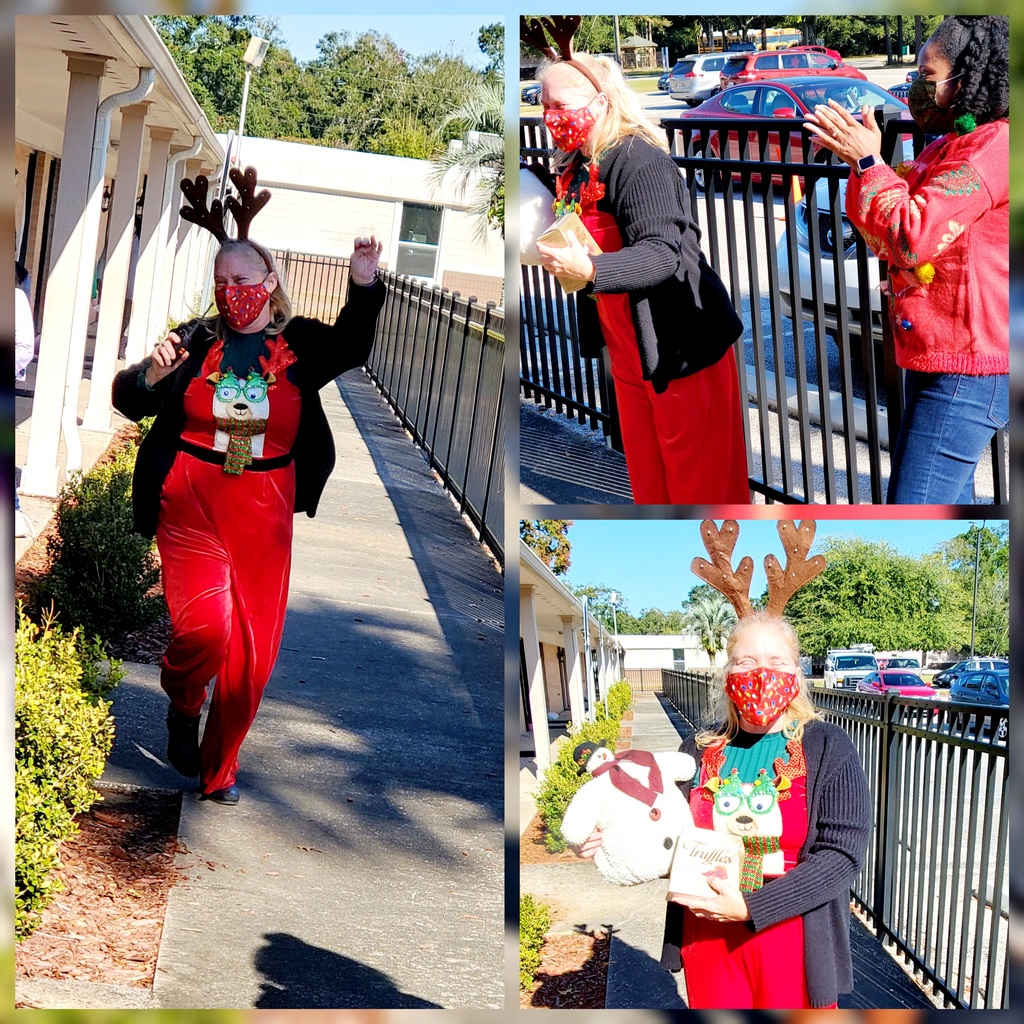 Loading up the Seacoast sleigh with Shoeboxes of Love for the City Rescue Mission here in Jacksonville. Thanks to our students, staff and families for making this mission project a success!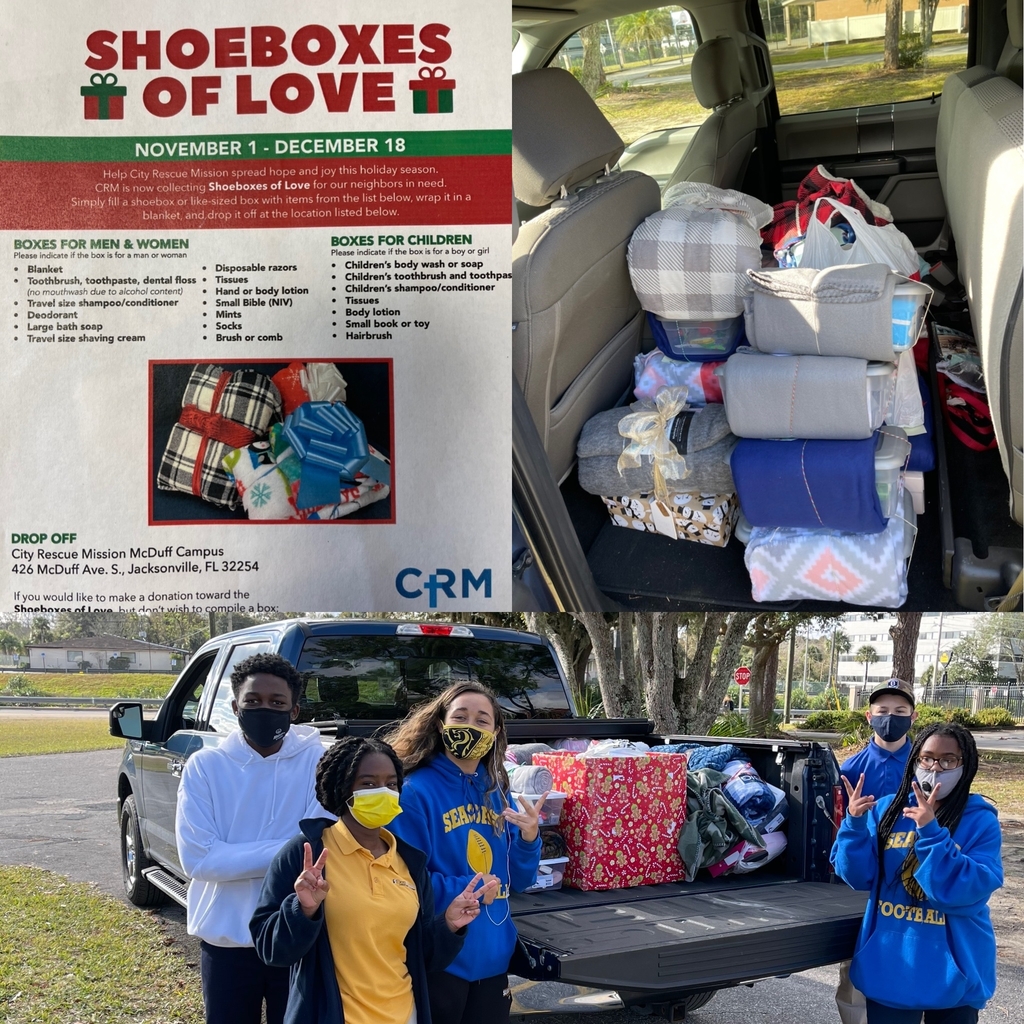 MOSH is in the house! 6th graders building obstacle course for their robotics. Great fun, Thanks MOSH!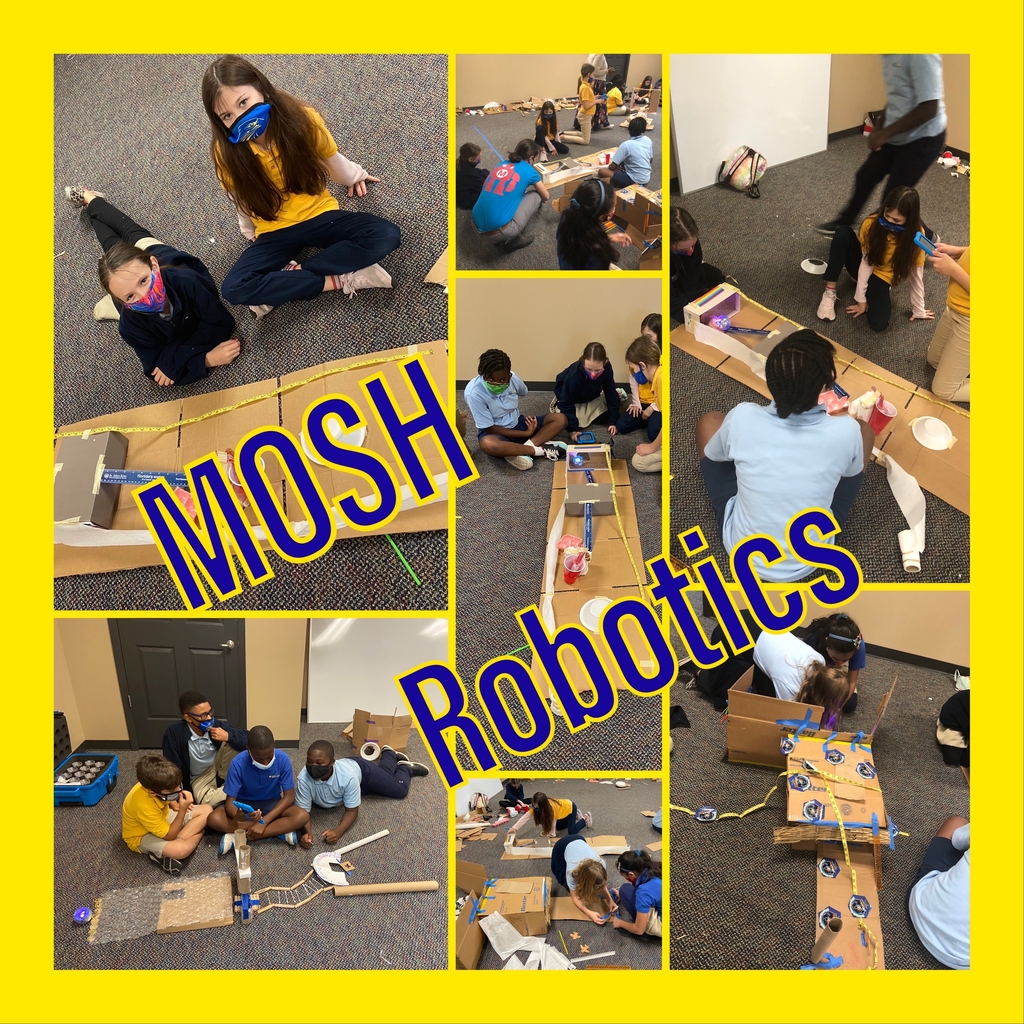 HOMECOMING 2020-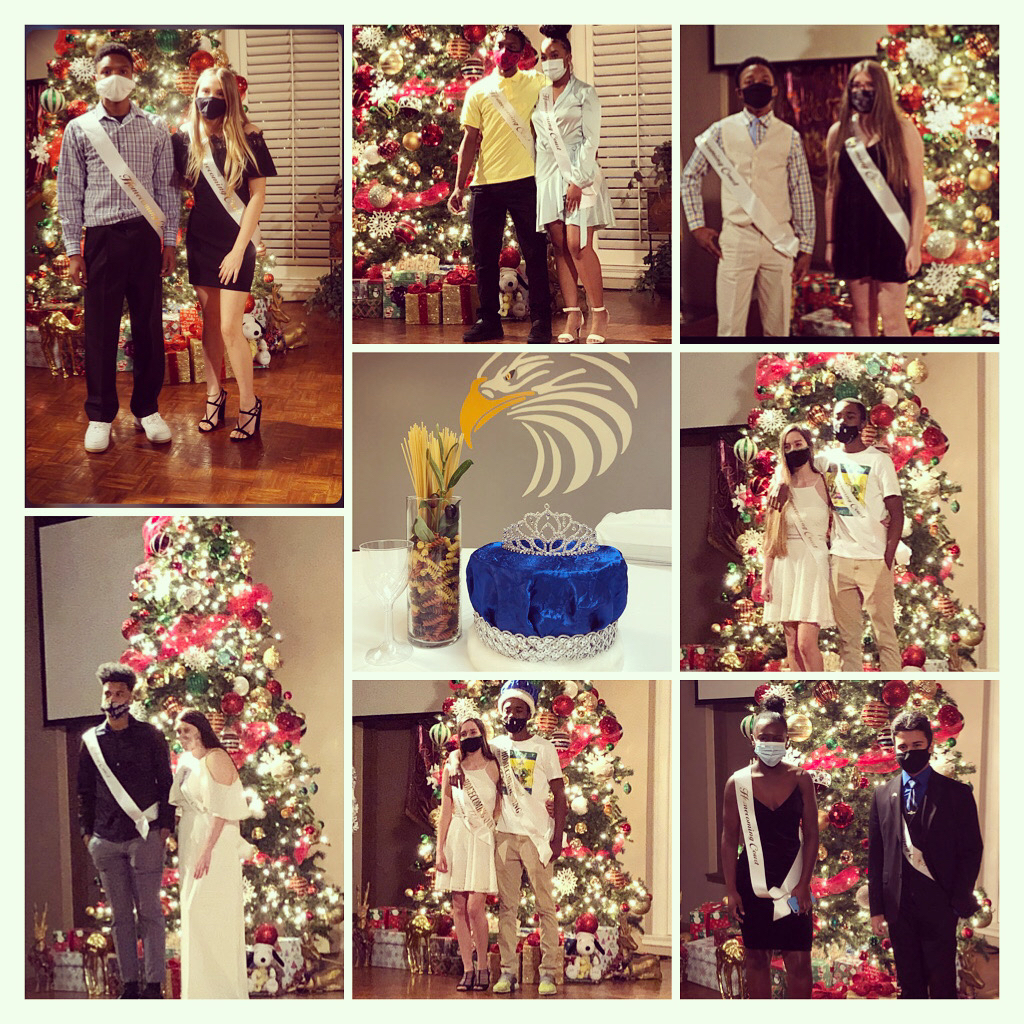 SPIRIT WEEK-Color Wars! RED was the dominant color! Go 6th grade!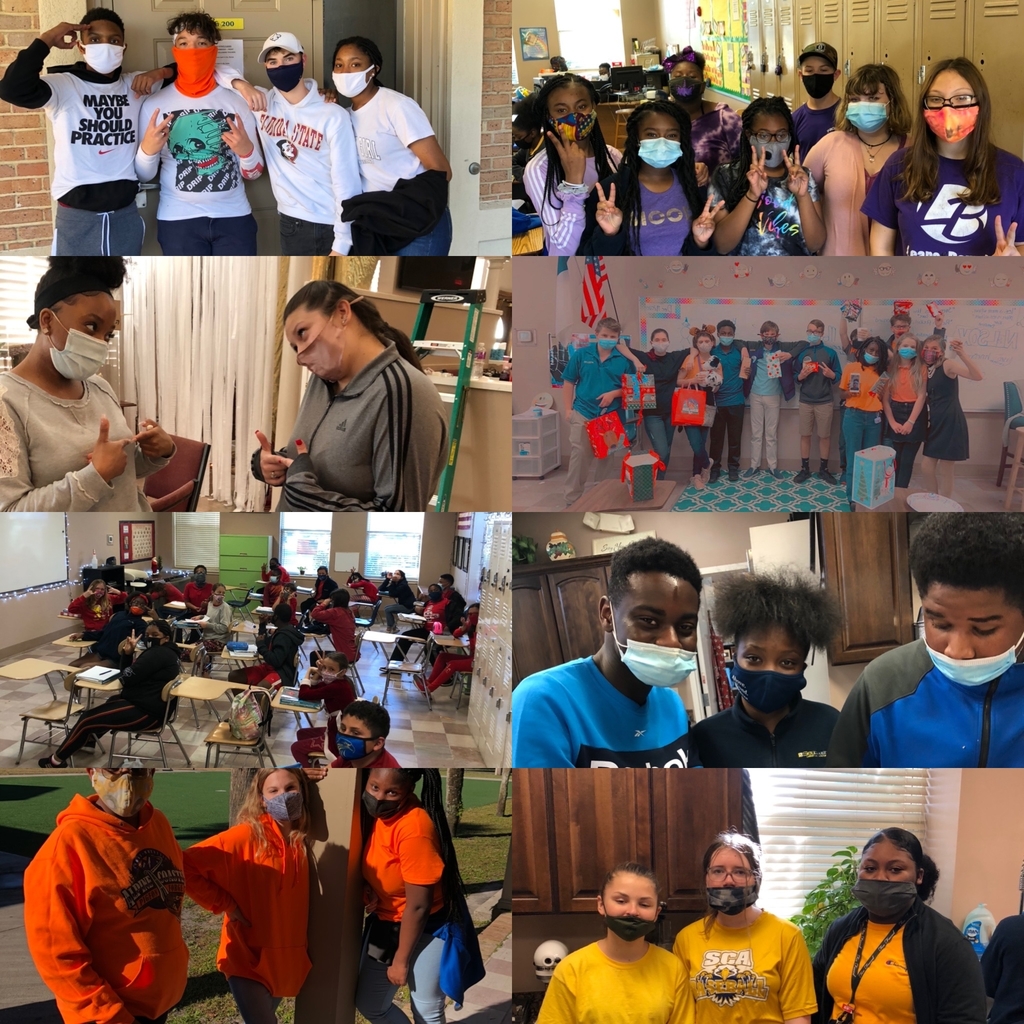 SPIRIT WEEK- school colors, Pep Rally, Girls Volleyball team, JV Basketball team and Varsity Basketball team! The best part of the day was the TEACHERS received the SPIRIT STICK for all their hard work and multi task teaching!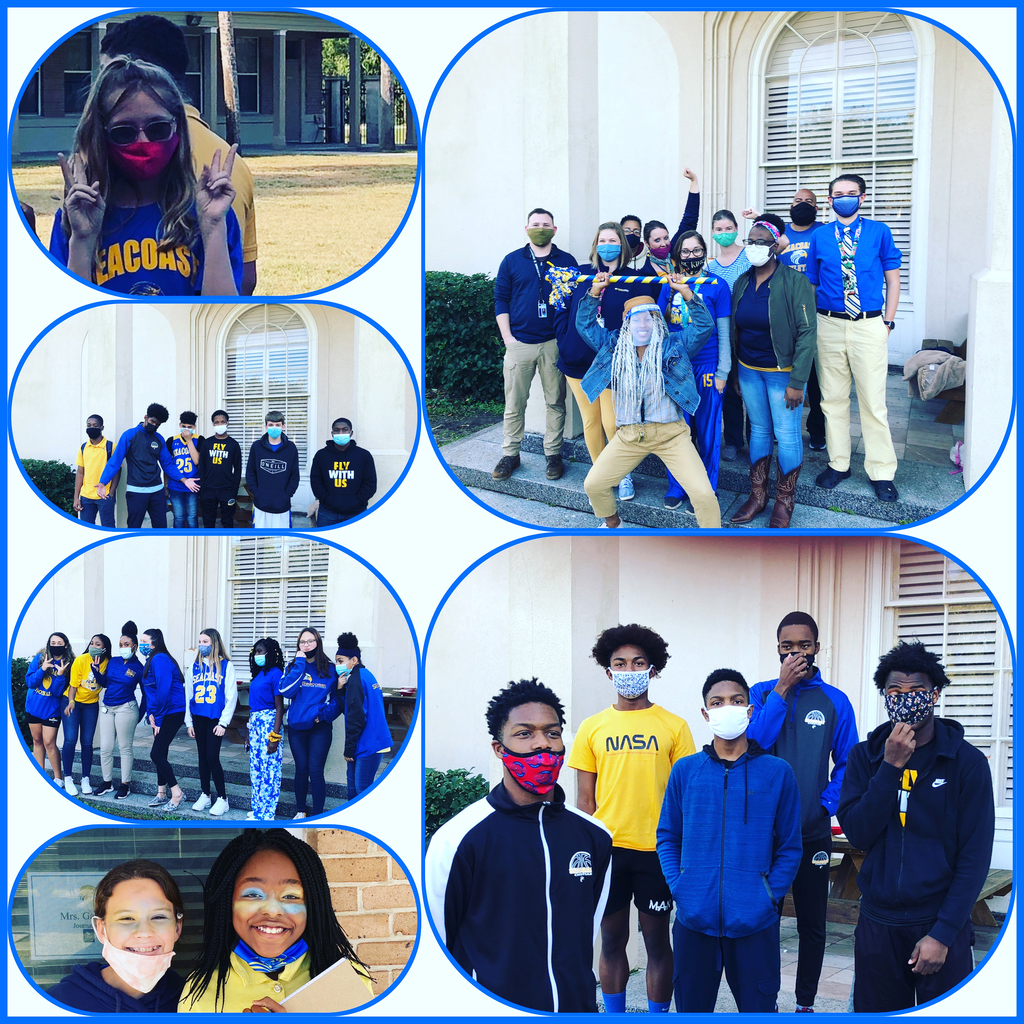 Yummy In the Tummy! Kindergarten and 1st Grade made some abstract Gingerbread Houses today! Christmas cheer is spreading everywhere here at SeaCoast Christian Elementary!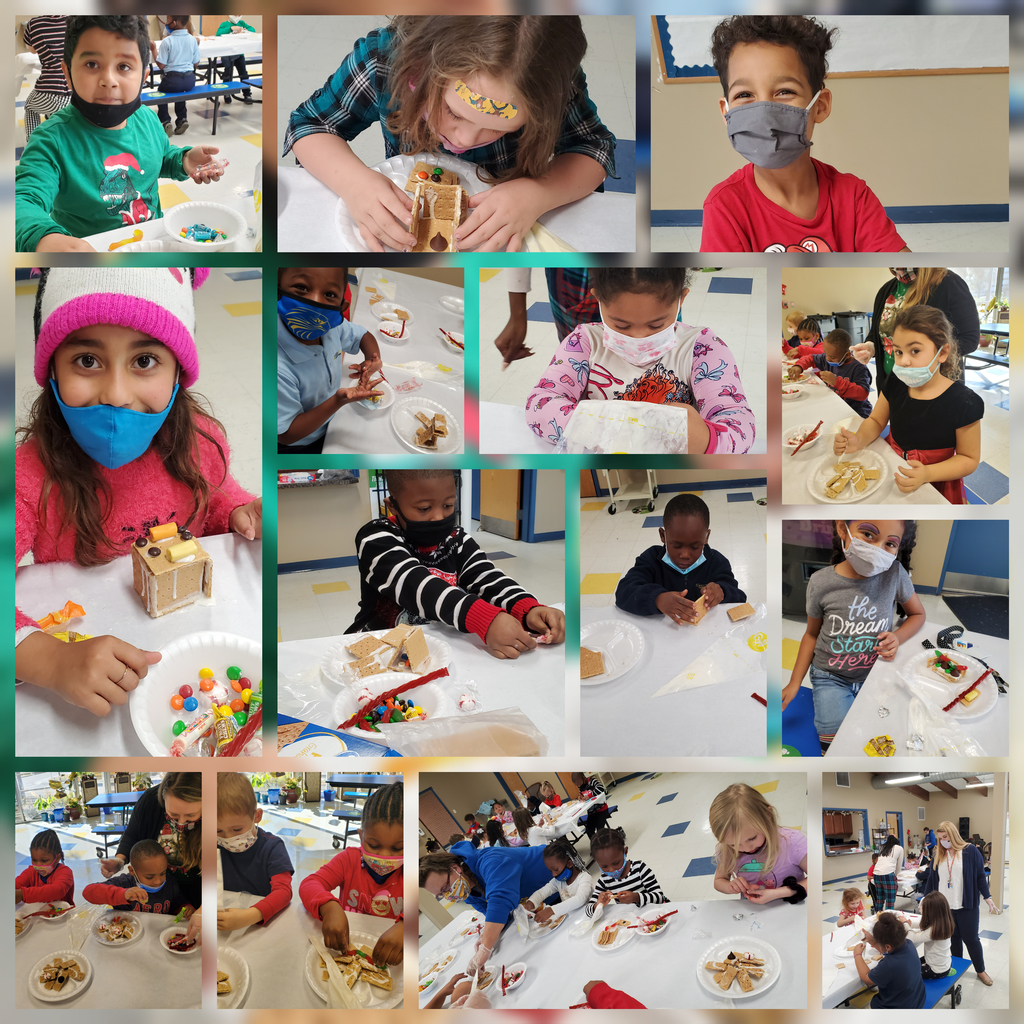 SPIRIT WEEK- Wacky Tacky Day. WACKY- funny or amusing in a slightly or peculiar way. TACKY- showing poor taste and quality. MS & HS sure did both!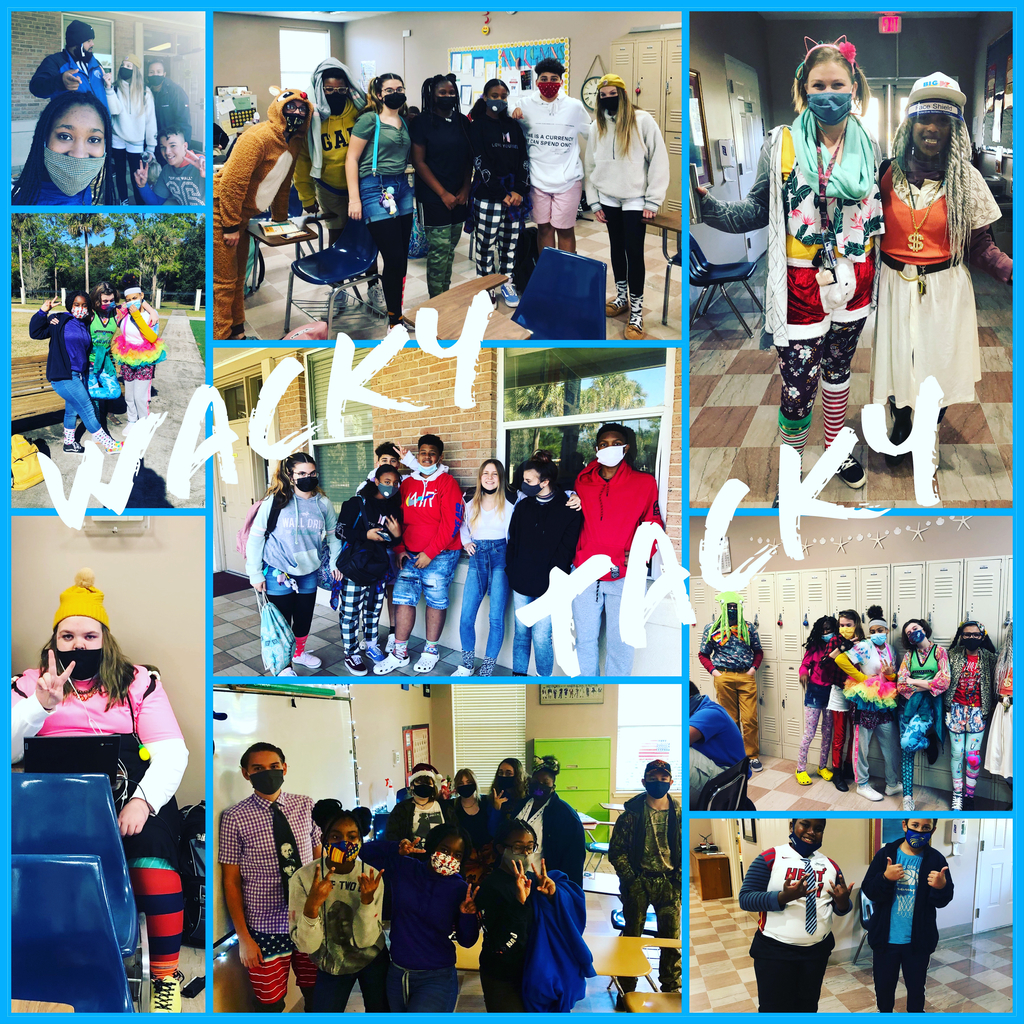 2nd Grade is full of Christmas Spirit as they start off the Gingerbread House making fun! From Candy Gum Drops to Chocolate Kisses these houses look delicious!!!!!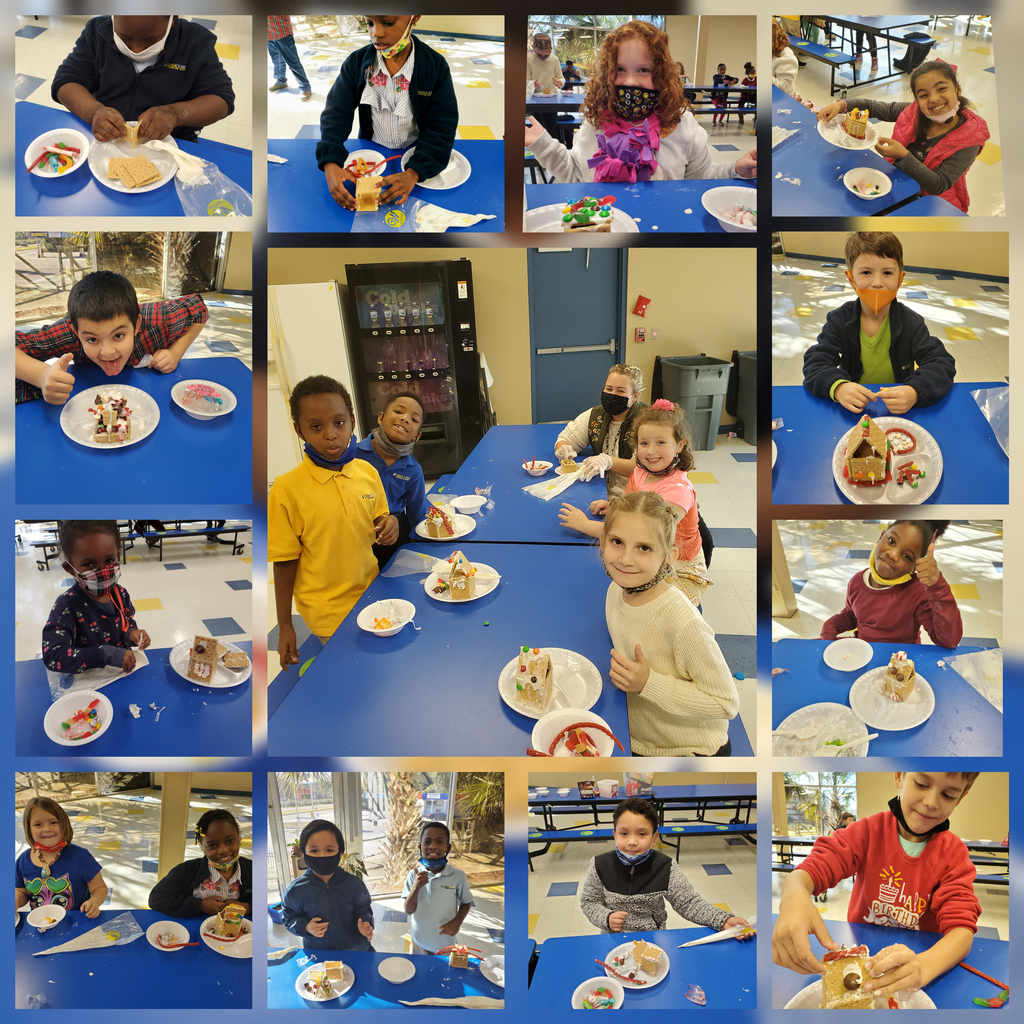 SPIRIT WEEK- Tropical vs Polar Day. Not much tropical going on here 🥶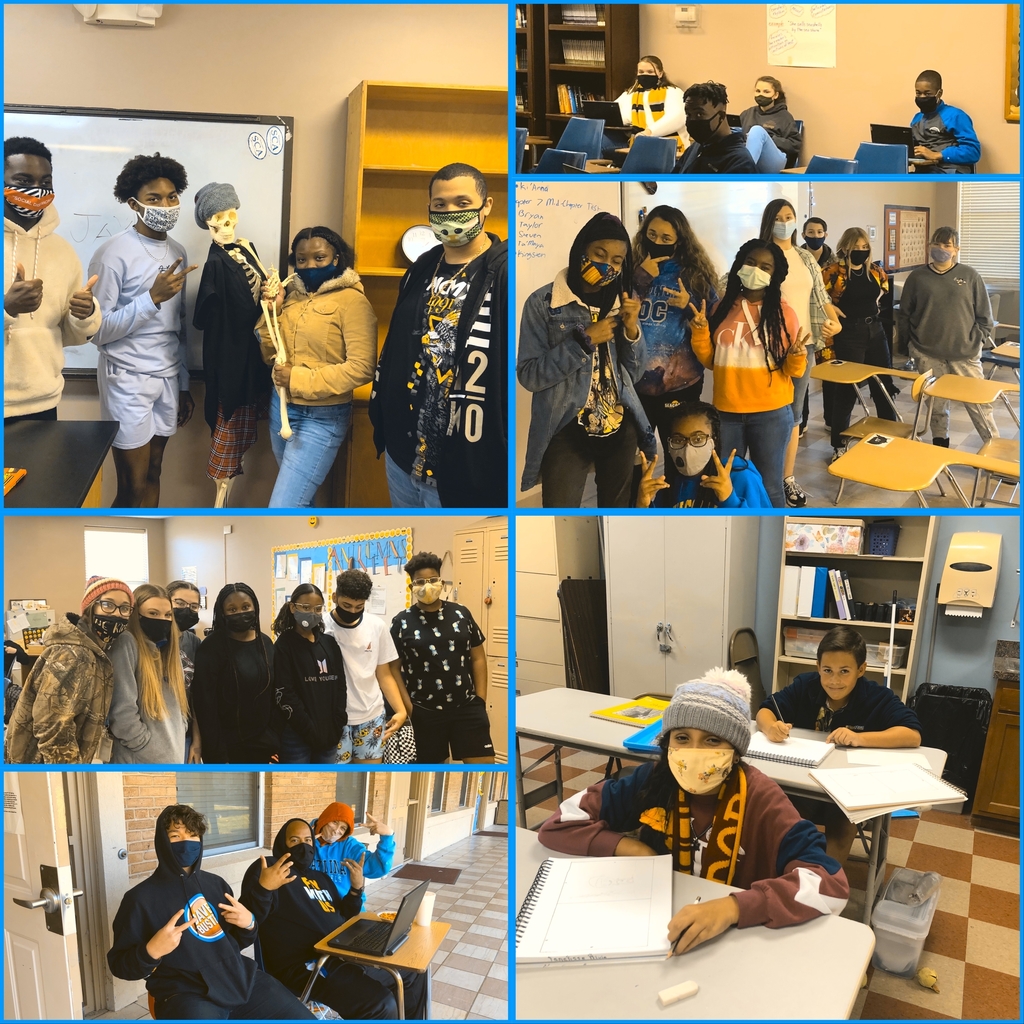 SeaCoast Christian Elementary has the Christmas Spirit! All the Decorations are hung on the Classroom Doors with Care in Hopes that Christmas Break will soon be Near!!!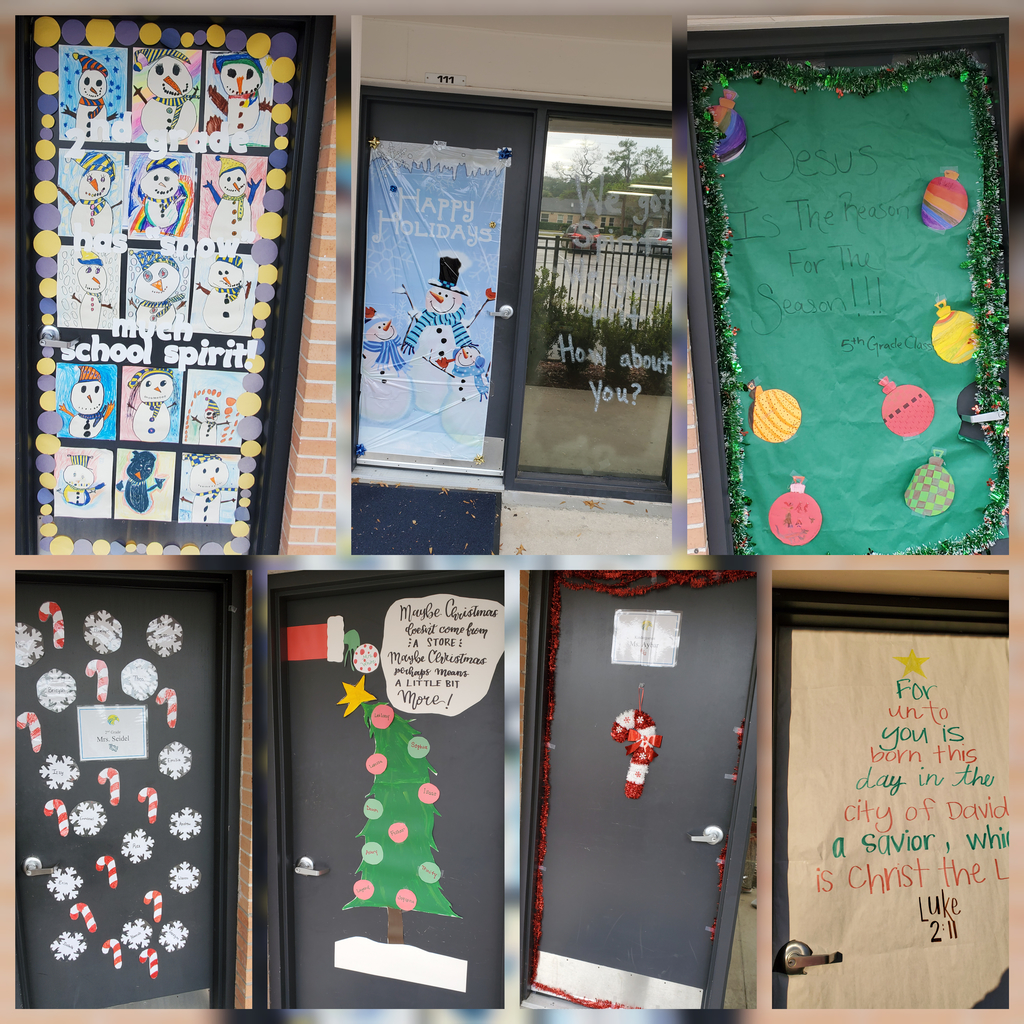 Spirit Week! Polar vs Tropical! On this cool crisp 39 Degree morning we have Students and Teachers Dressing to beat the weather, and others who don't let the Cold chill get to them in their Tropical Mind Set!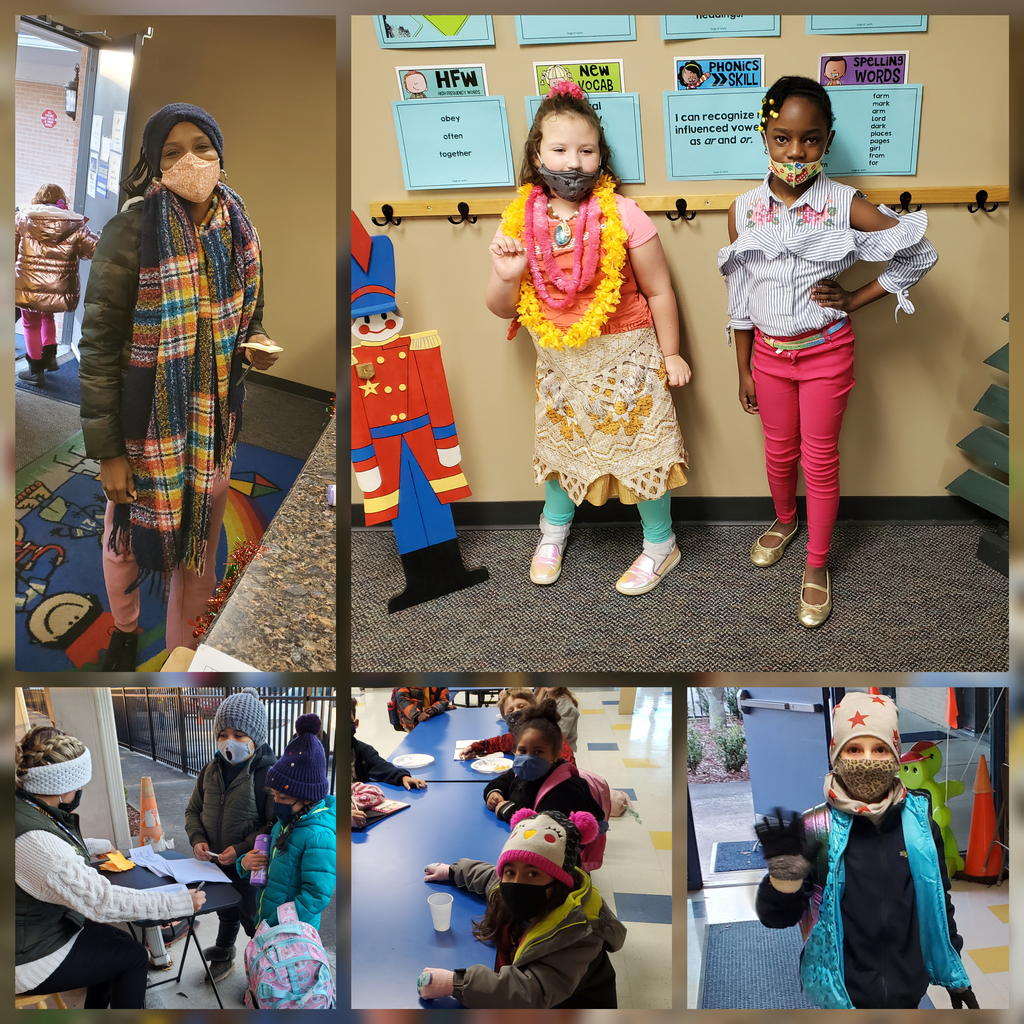 SPIRIT WEEK- Middle & High School have some of the most Wonderful classroom door decorations. Which is your favorite?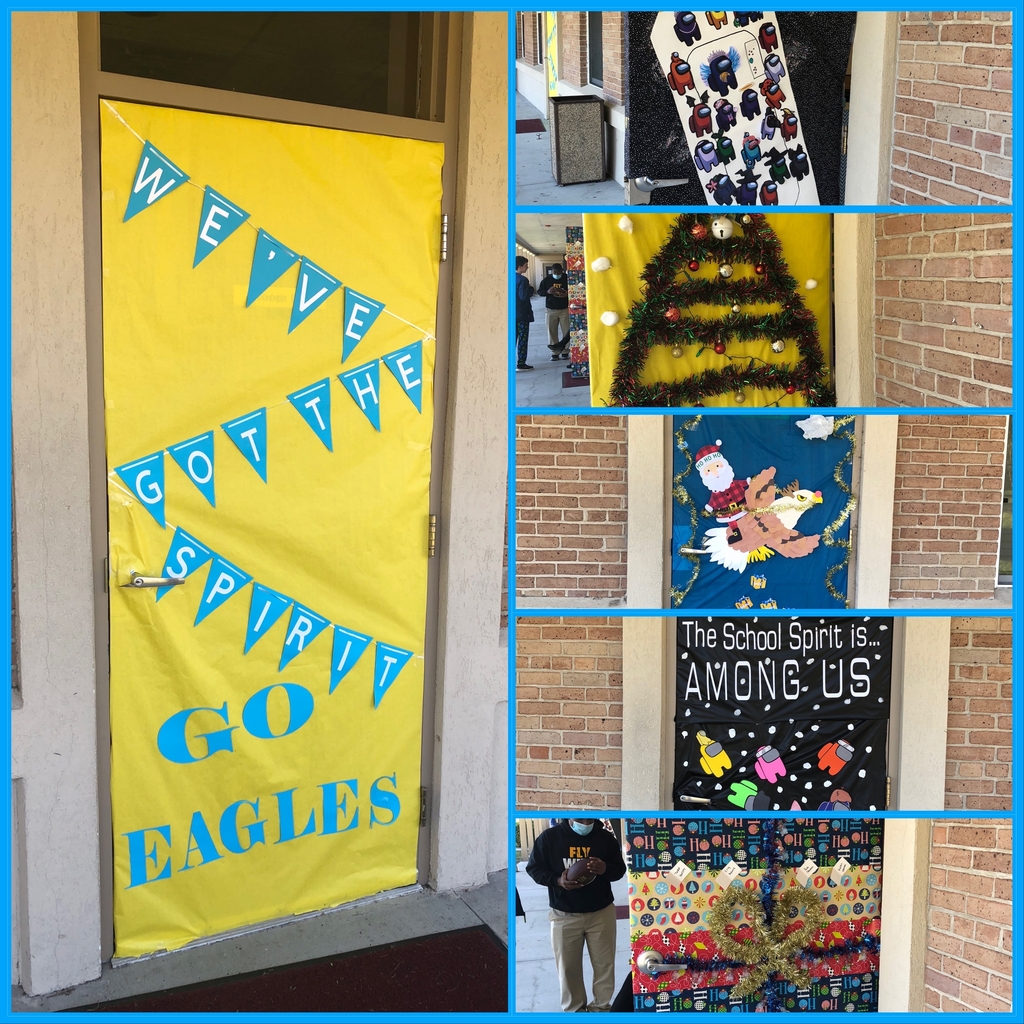 SPIRIT WEEK- Middle & High School " Jammie Day"! Is it harder to focus in your Jammies or easier?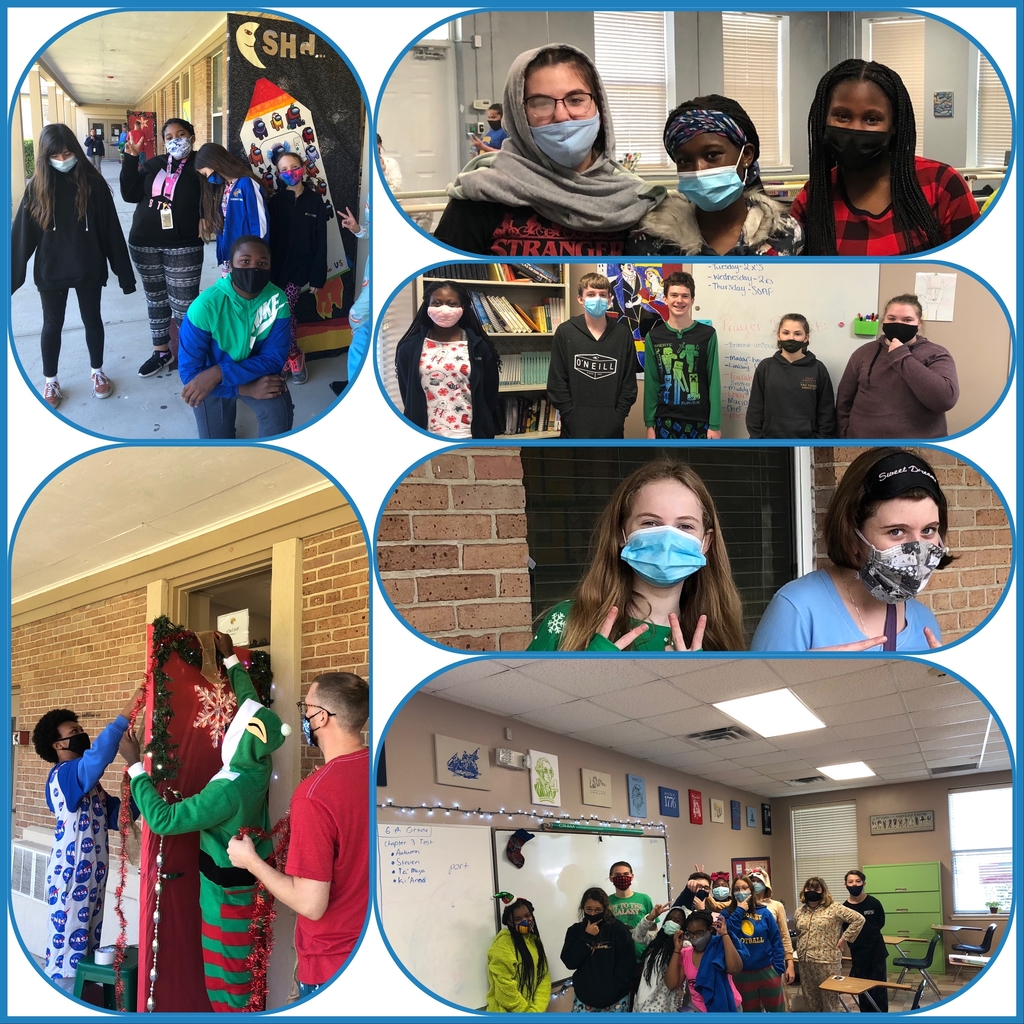 Its Spirit Week! Everybody is comfy and cozy in their Pajamas! From Students to Staff and our Amazing Principal Mrs. Smith, everybody is feeling this Cozy Spirit Day!!!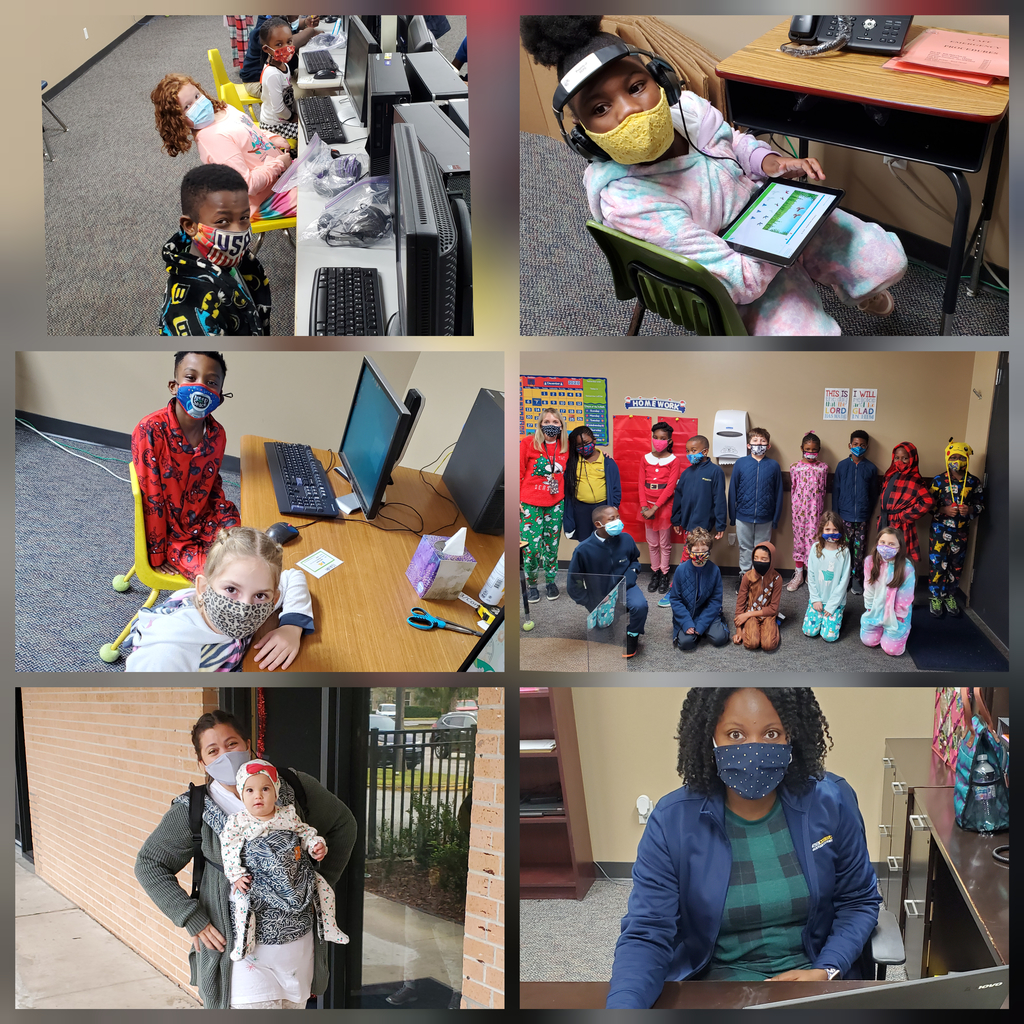 Elementary had a little Christmas Cheer this morning! Girl Scout Troop #62020 came in Office to Sing ( We Wish You a Merry Christmas ) For the School, Virtually over the Intercom! #supportafterschoolgroups #girlscouts #troop62020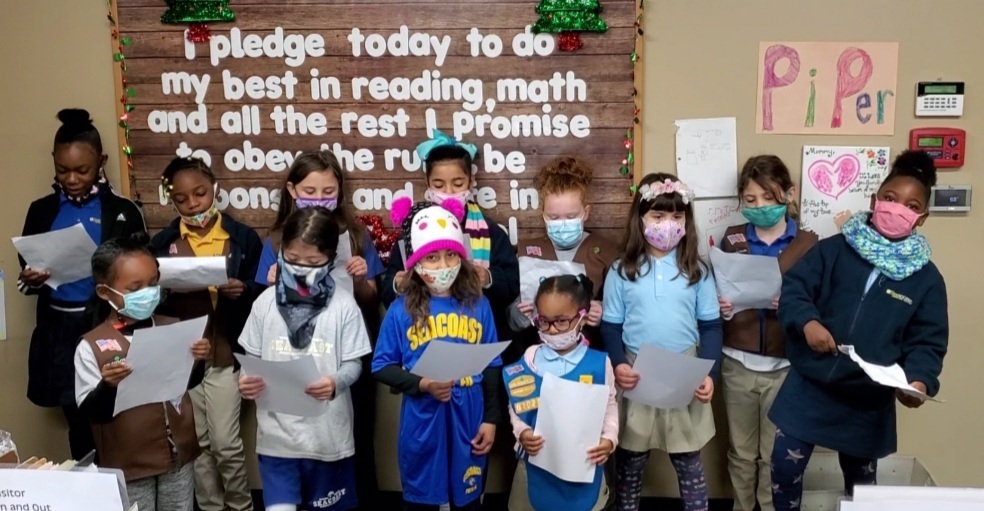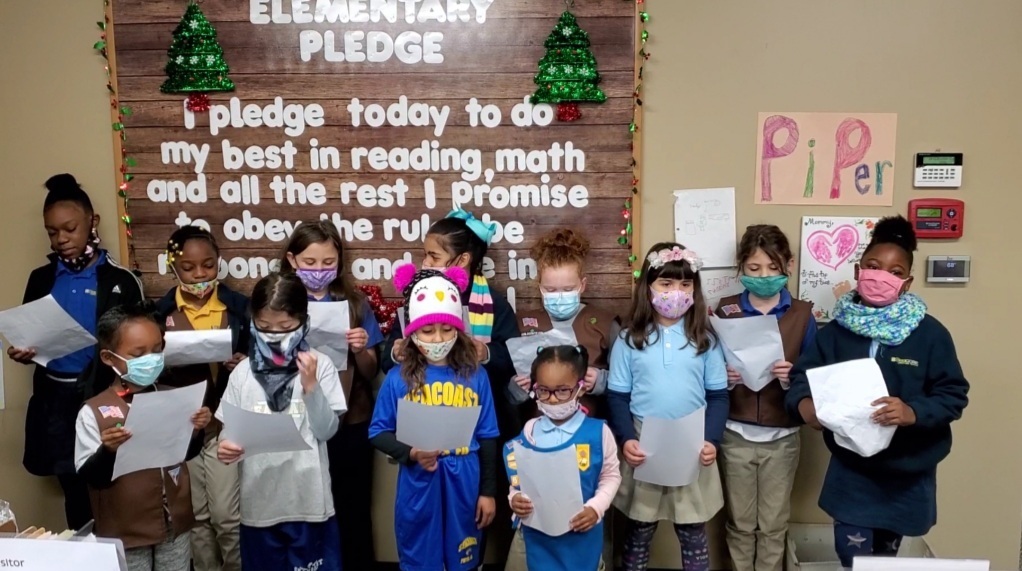 SHOEBOXES of Love!!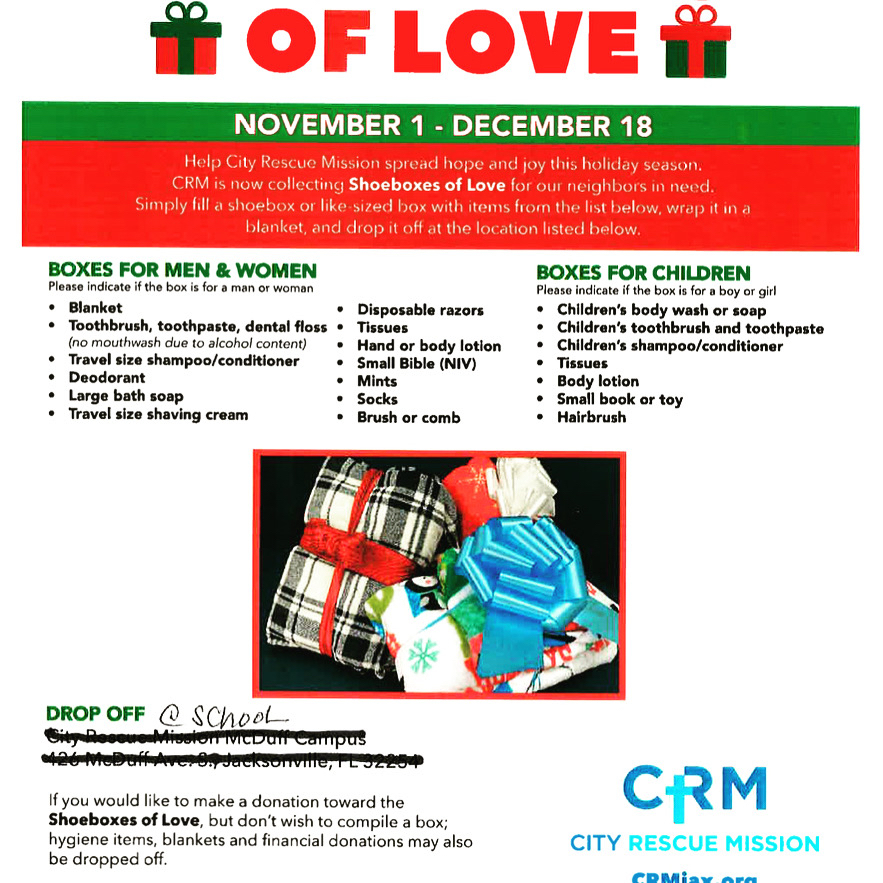 ROCK your UGLY sweater! Just keep it clean and fun!
New Desk Shields are in and mounted! Classes are looking good!!