UPDATE: Seacoast Christian Academy will follow Duval County extending Spring Break through March 22nd.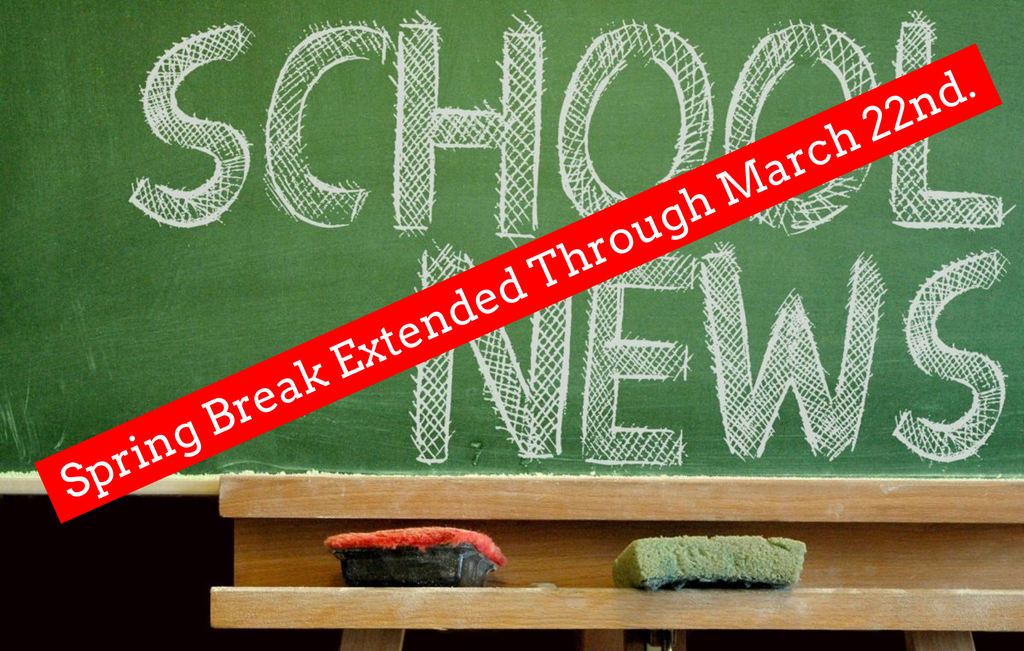 We are closely monitoring the coronavirus (COVID-19) outbreak with concern for our families and staff. We are taking the recommendations from the Centers for Disease Control, the Florida Department of Education, Duval Public Schools, and our local health department. The Florida Department of Education is recommending that school districts in the state of Florida continue normal operations at this time. All school districts in the state of Florida are continuing normal operations, and we plan to do so beginning on Monday, March 16. We will continue monitoring the situation and advise families via email. During spring break, we have done deep cleaning of the classrooms and common areas. We are asking parents to keep children home if they are experiencing cold or flu like symptoms or have a fever. Additional sanitizing has been added to our daily housekeeping routines. Please check your email from our Head of School for additional information. Do not be anxious about anything, but in every situation, by prayer and petition, with thanksgiving, present your requests to God. And the peace of God, which transcends all understanding, will guard your hearts and your minds in Christ Jesus. ~ Philippians 4:6-7

No School - Monday 2/17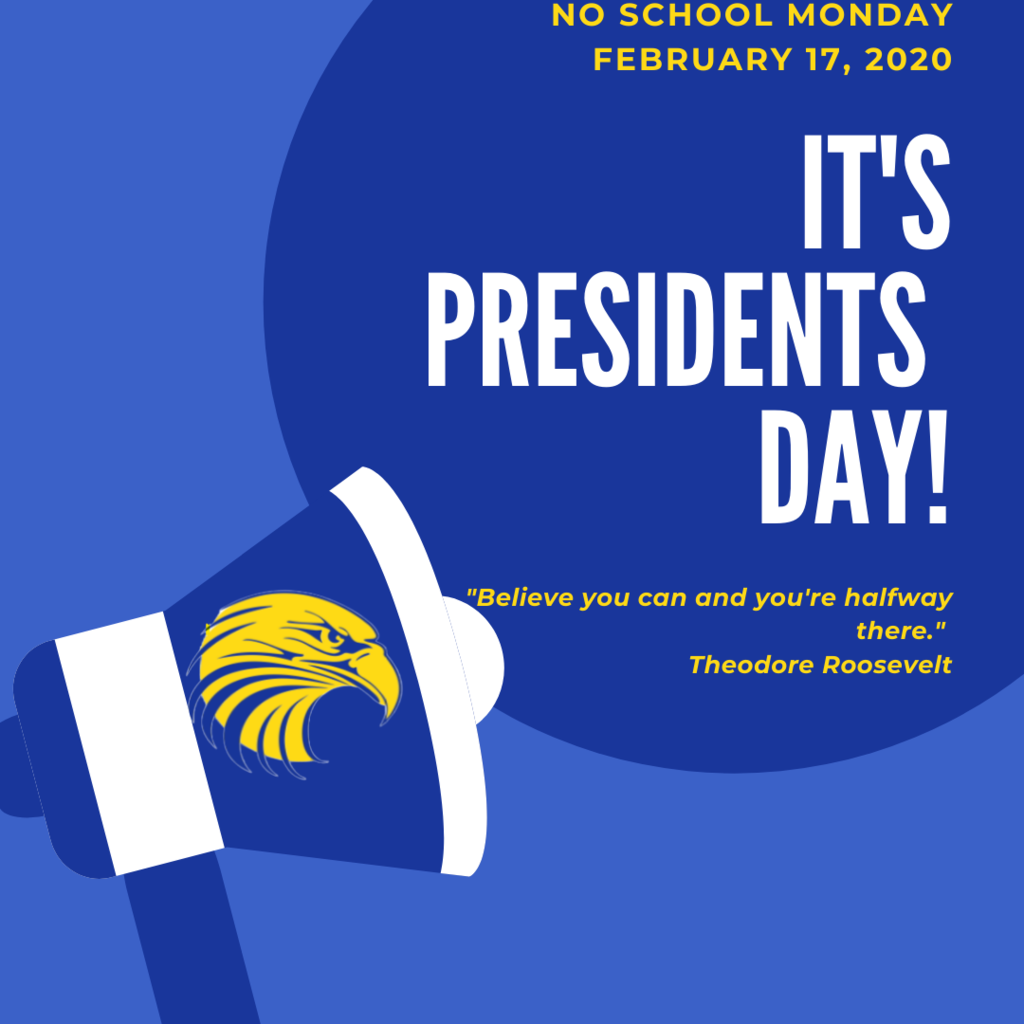 Core value: An unwavering belief in all students' potential.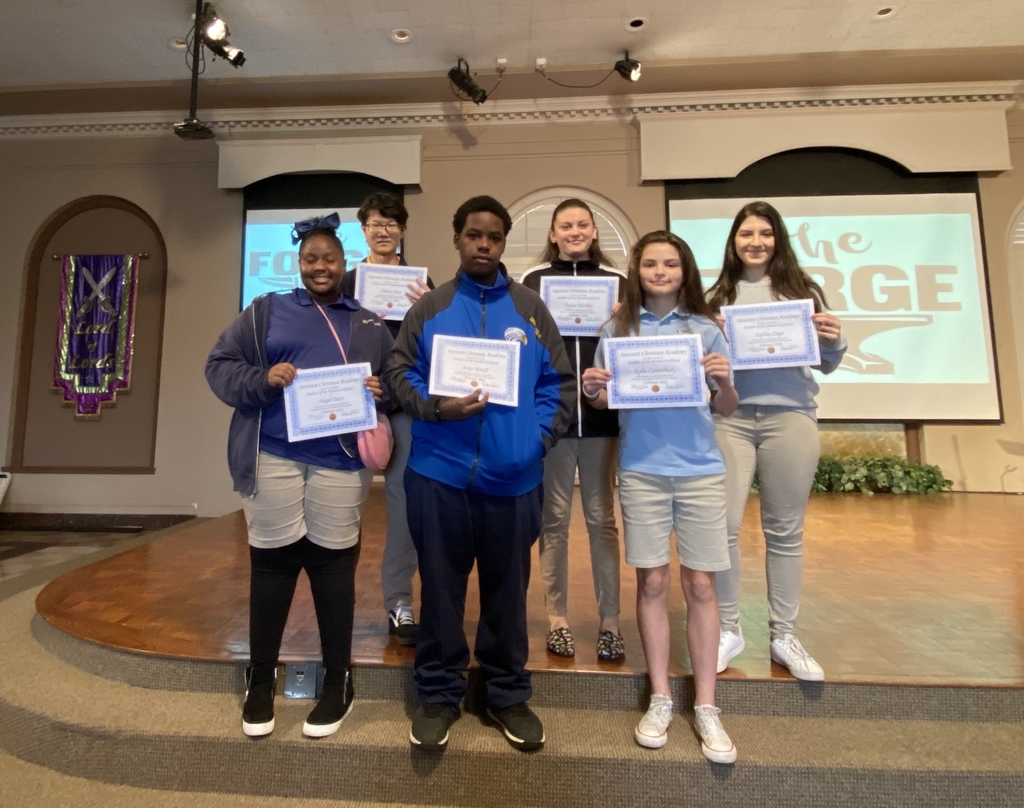 Join the upper school in the courtyard for the Annual Day of Prayer, February 18, 2020.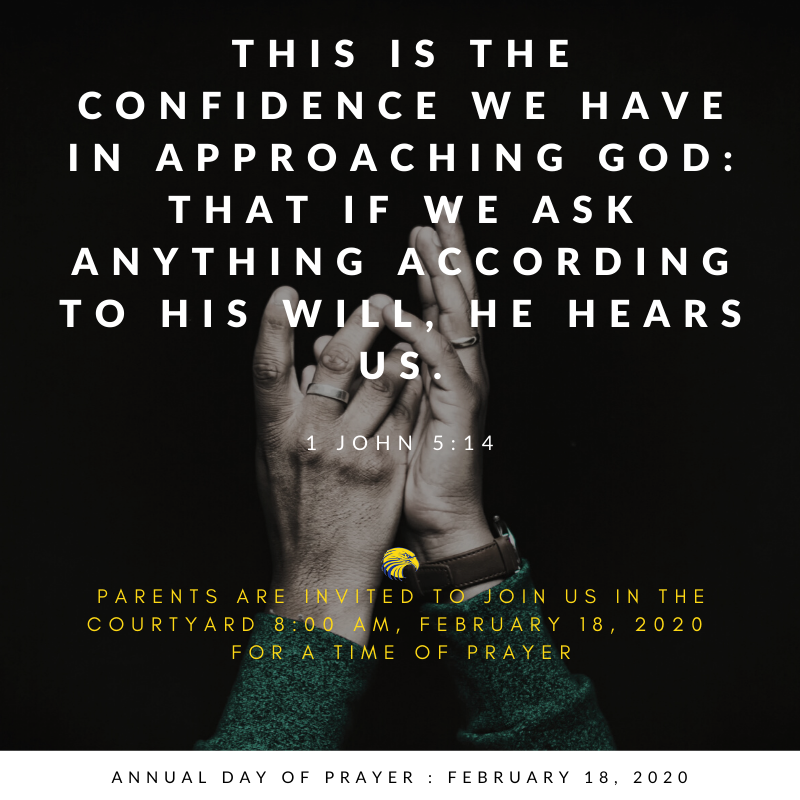 Some of our Juniors helping with praise and worship in during PreK chapel today!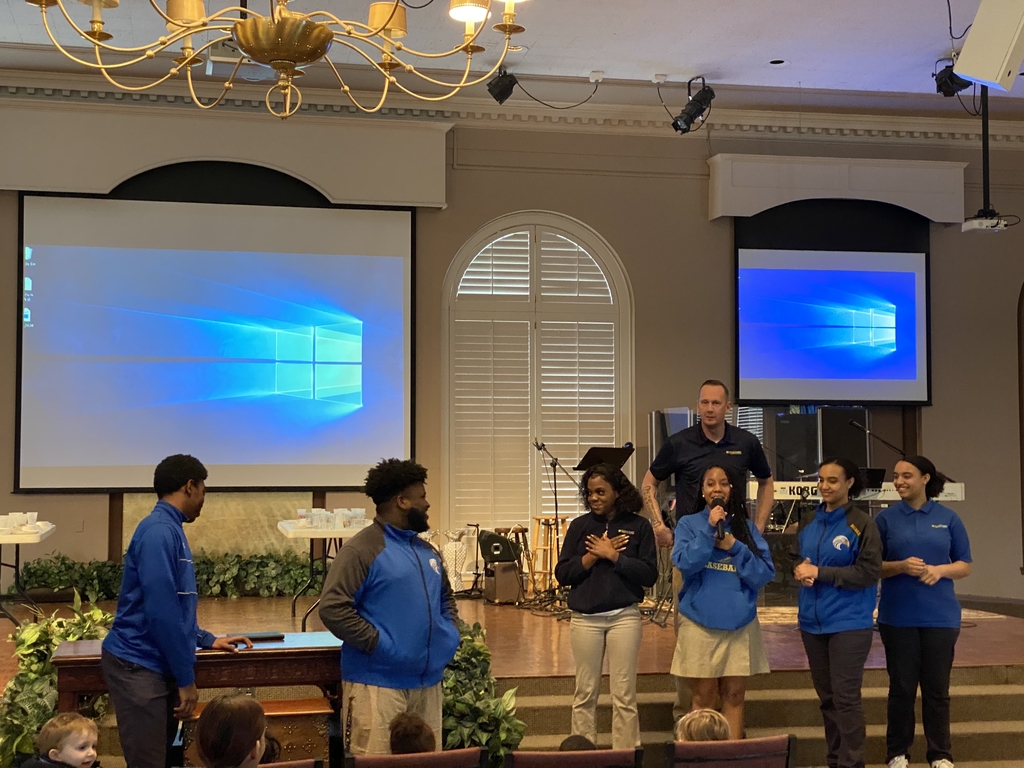 Who's ready to dance?! See you tonight 💃🕺

In observation of Martin Luther King Jr. Day there is no school Monday 1/20. Thank you Dr. King for persevering despite the challenges of your day.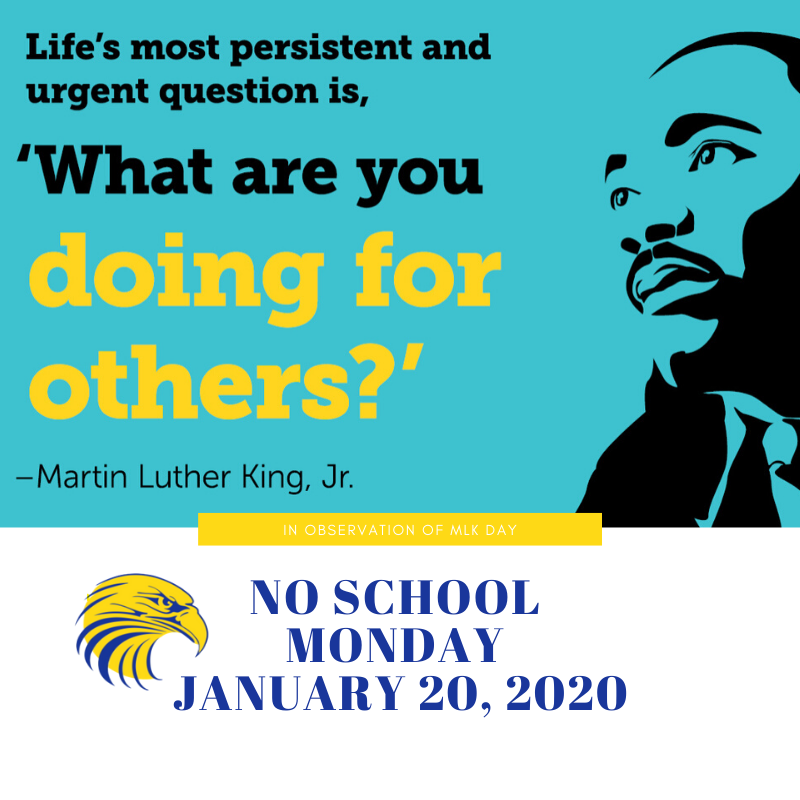 It's always a great day when SCA graduates visit!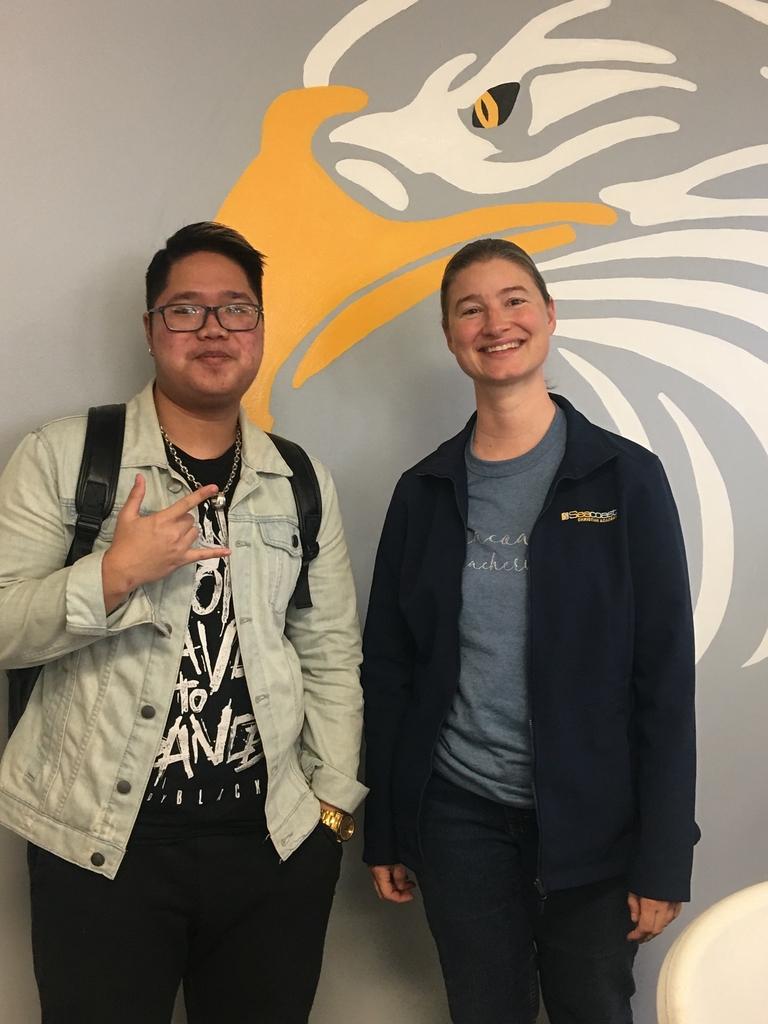 The day our children have anticipated is finally upon us...our Annual North Pole Breakfast! We hope you will be able to join us! P.S. Don't forget those Christmas jammies and to follow up with your teachers regarding class parties and events.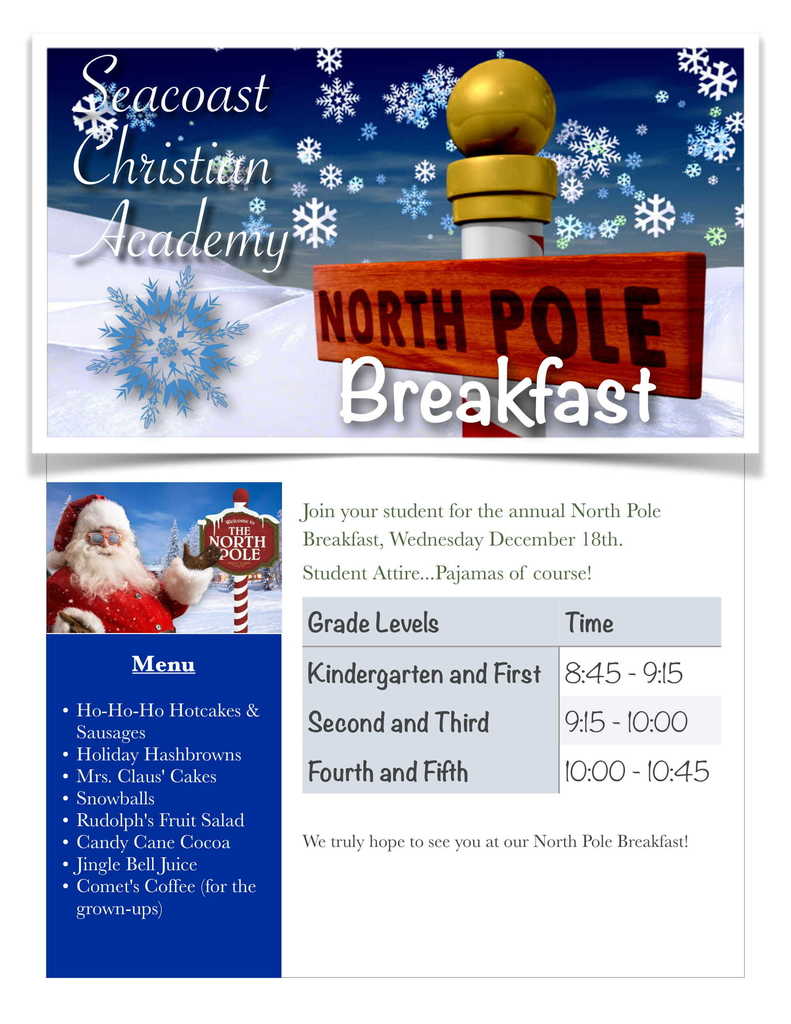 SOAR LIKE AN EAGLE! Seacoast Christian Academy Elementary and Preschool worked so hard to make Christmas a little brighter for 22 Jacksonville Salvation Army Angels this year! Thanks to Lee and Cates at 410 Mill Creek for helping in the drop off!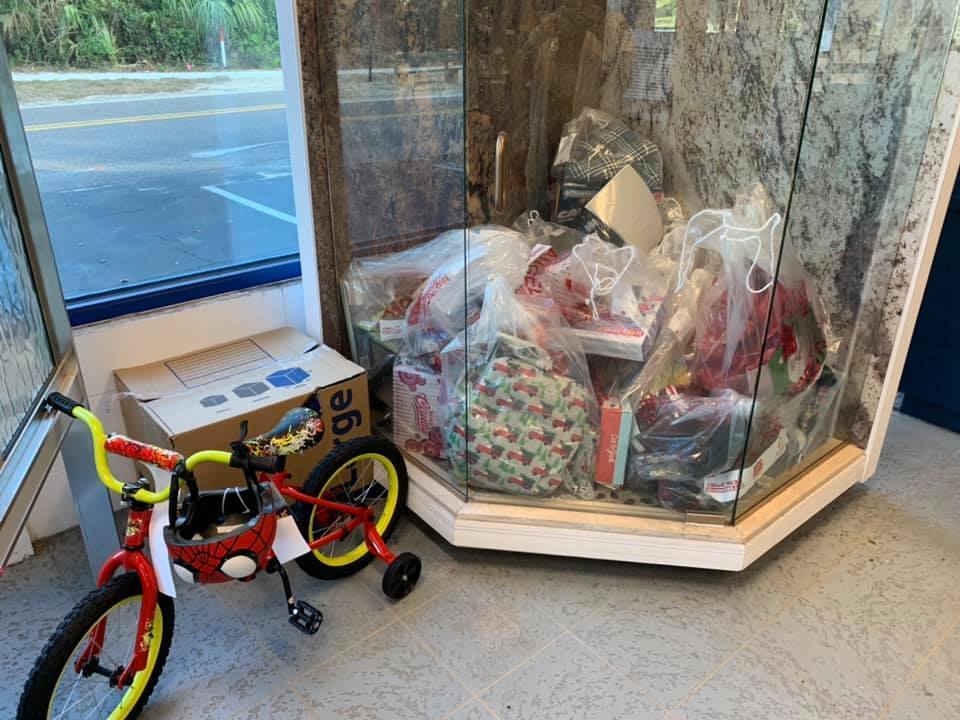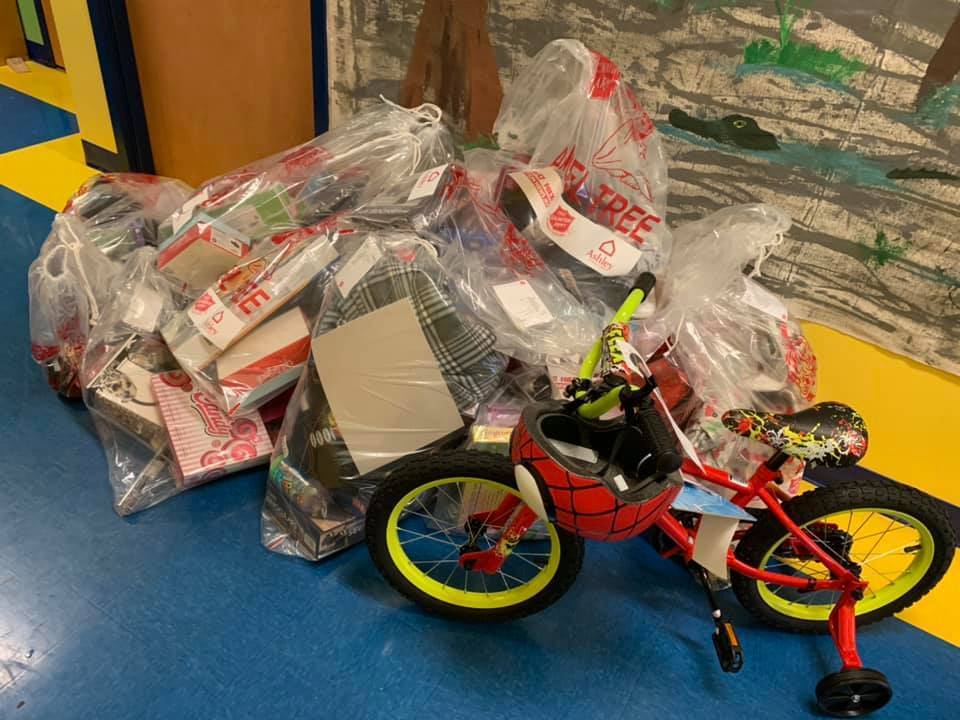 Mini pep rally to kick off chapel today! Introducing our Girls Varsity, Boys Middle School, JV and Varsity Basketball teams. Go Eagles!!!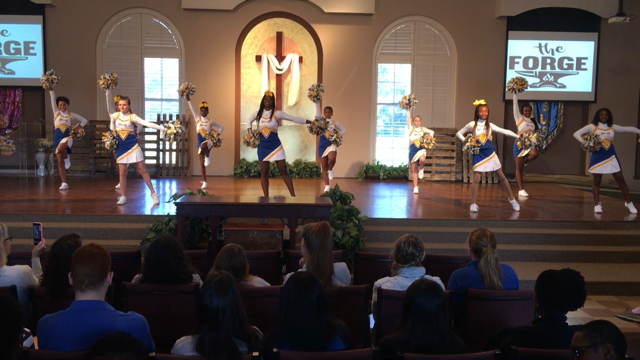 Exceptional enthusiasm radiates in a job well done! 👏 Loving what we do with pride.
🤞Reminder🤞 PreK and Elementary Literacy Parade is Friday. We can't wait to see everyone dressed up with their books!